After so much waiting, the Resident Evil 4 release date has finally landed, bringing the latest Capcom horror game – alongside everyone's gaming crush, Leon Kennedy – back to the PC and Steam. If you're filing your attache case and slipping on your flip-up collar leather jacket ready to once again take on Los Illuminados, we've got great news. Save your money and buy a nice upgrade for the Red 9 instead – here's the best deal for Resident Evil 4 Remake.
Like we talked about in our Resident Evil 4 review, this is one of the best RE games in years, perfectly mixing action and horror, while maintaining – but still revitalising – the spirit of the 2005 original. Whether you want the standard edition or all the Resident Evil 4 Deluxe Edition goodies like more weapons and costumes, if you play it smart, you can get RE4 for less than its initial launch price.
Resident Evil 4 Remake Standard Edition is available on Fanatical for $50.99 USD (£42.99 GBP), a 15% discount from its normal price of $59.99 USD (£49.99 GBP). Alternatively, Resident Evil 4 Remake Deluxe Edition is on sale for $59.49 USD (£49.28 GBP), also down 15% from $69.99 USD (£57.98 GBP). This will key you a key for unlocking RE4 on Steam.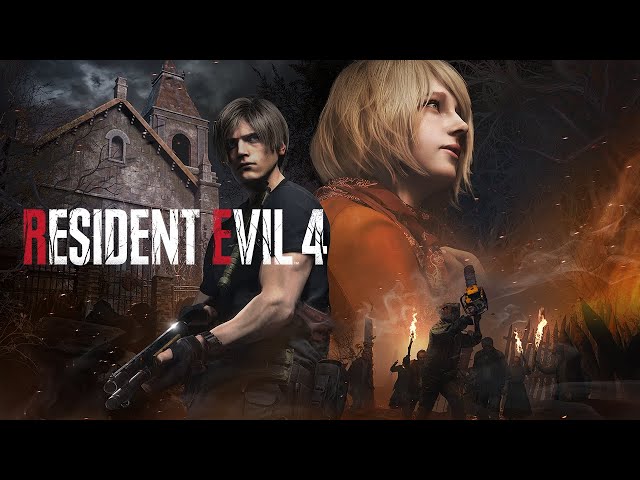 There are so many Merchant jokes I could do here it's almost overwhelming. You know what I'm thinking. You can hear his booming, Cockney-accented voice in your head right now. But I won't stoop that low, stranger…
Make sure you're primed and ready with the best Resident Evil 4 settings. Alternatively, get a heads up on all the Resident Evil 4 bosses, or put a spin on the vanilla game with the best Resident Evil 4 mods, including one that lets you play as John Wick.