It should come as no surprise that the Resident Evil 4 Remake bosses will feature some of the series' most iconic moments. Who could forget the giant fish in the lake, the imposing figure of Bitores Mendez, or that knife fight against former marine Krauser?
You can find out how long Resident Evil 4 Remake is here, but as with most Resi games, this is one horror game to play over and over to get a better completion time and rank. Of course, we know for sure that this isn't a one-to-one remake, so it's entirely plausible the Resident Evil 4 Remake bosses could be ever-so-slightly different, ensuring that veteran players have a fresh experience of the game that's frequently proclaimed as one of the best PC games ever.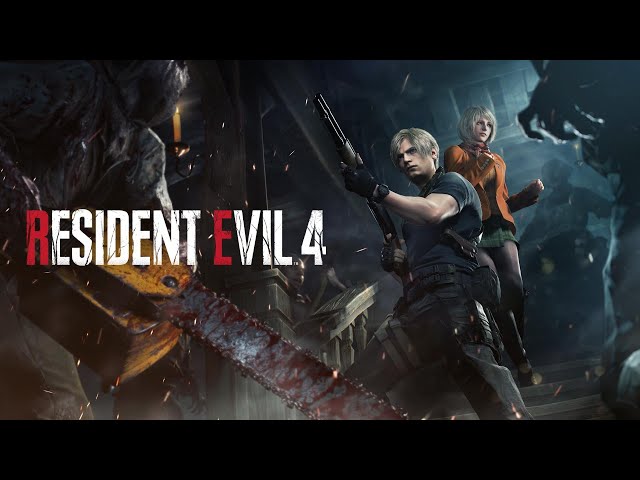 Resident Evil 4 Remake bosses list
Here are all of the Resident Evil 4 remake bosses:
Del Lago (Lake Monster)
El Gigante
Mendez
Garrador
Twin Garrador
Verdugo
Twin El Gigante
Krauser Part 1
Salazar
Krauser Part 2
Saddler
Those are the Resident Evil 4 Remake bosses you can fight in the campaign. We'll also post some strategies to help you take down these monsters as quickly as possible and highlight any attacks to avoid or weaknesses to exploit. In the meantime, here's everything you need to know about the Resident Evil 4 Remake deluxe edition and what you bring over in Resident Evil 4 remake new game plus mode. We also have some early picks for the best Resident Evil 4 Remake mods based on the recent Chainsaw demo.