Capcom has removed controversial anti-cheat Denuvo from now-iconic horror game Resident Evil Village, mirroring fellow Japanese titan, Square Enix.
According to SteamDB, Denuvo was removed from Resident Evil Village in the early hours of April 10. The change reads "Removed third-Party DRM – Denuvo Anti-tamper, five different PC within a day machine activation limit."
While this looks like it came out of nowhere, Square Enix also removed Denuvo from hit RPG game Disco Elysium, as well as Triangle Strategy on Thursday, April 6. There's no confirmation that the two are linked, but it may explain Capcom's decision.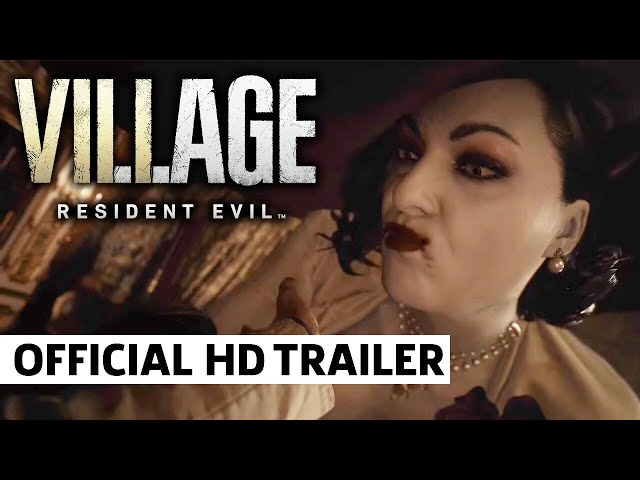 Denuvo has certainly earned quite the reputation over the years, often being blamed for allegedly lowering game performance and, in turn, straight up ruining the player experience. A lot of games have removed the system post-release when the hype has died down, so given the age of Village, Disco Elysium, and Triangle Strategy (that hurt to type), it may simply be avoid performance issues.
While I thankfully had no problems with Village – except that the whole Lady D sequence was too short, but I digress – hopefully this means future players will have a smoother experience than some had at launch.
PCGamesN has reached out to Capcom for further information, and will update this article accordingly.
While Resident Evil Village may not be a must play anymore, our Resident Evil 4 remake review raves about the latest addition to the age-old series, so I suggest checking it out. We also have a rundown of the new Resident Evil 4 Remake Mercenaries mode, which is live now, as well as a rundown of the Resident Evil 4 Remake system requirements, so that you can dive right in.