Earlier this year Paladins and Smite studio Hi-Rez announced that it "wouldn't be close" to cross-play without Epic Games' battle royale Fortnite. Now, the studio has announced that an upcoming team-based shooter it's got in the works with developer First Watch Games, called Rogue Company, is heading to Epic as an exclusive – and will feature wingsuits, a team of helpful mercenaries, and cross-play across the major platforms.
Announced in a press release and on the Epic Games Store site, Rogue Company will bring "action, tactics, and attitude" to the game, which sees you take on the role of elite mercenaries in a secretive syndicate team looking to right some of the "world's biggest wrongs." So, a bit like a modern A-Team. The game, with an "arsenal of playable mercenaries, guns, abilities, and game modes" and multiple online PvP modes on offer, is heading to PC, plus the Nintendo Switch, Xbox One, and Playstation 4 in 2020.
A major feature of the game is that you'll be able to "team up with friends, regardless of platform" – it'll feature cross-play across all of the major platforms when it arrives, and it looks like this was part of the plan for Hi-Rez from the beginning.
Its head of game studios, Chris Larson, says in the statement that "from day one, we built Rogue Company to be a multi-platform game with cross-play. We want all of our players to be able to game with their friends, regardless of platform."
You can check out the trailer (and the cool wingsuits in action) below.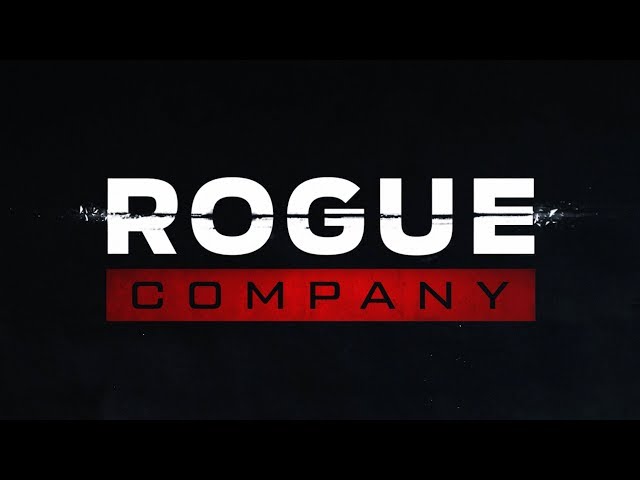 Also announced in the statement is that Rogue Company will be an Epic Games Store exclusive, so if you're keen to get stuck into some of this cross-play when it launches next year, you'll need to head there to grab it.
There's no news of a release date for Rogue Company just yet, with the Epic Games page giving an availability date of 2020, but there are some trailers you can check out there if you're keen to get an early peek at the game.