We could be hearing more about the upcoming Silent Hill 2 remake from Konami anytime now, as a new Steam backend update is one of many puzzle pieces that may just complete a picture that gives us more details about the remake of one of the horror genre's best games.
While the Silent Hill 2 release date couldn't arrive any sooner as that "coming soon" taunts us more than the scariest horror games imaginable, there's just been a faint glimmer of hope on the Steam backend. So if you're excited for Silent Hill 2 then get ready, as there could be an update from Konami any time now.
On Friday, October 6, multiple updates came to the Silent Hill 2 Steam page, including support and subtitles for Brazilian Portuguese and Ukrainian, but the biggest change comes in the form of newly added Steam achievements, via SteamDB.
If these are the finalized Steam achievements for Silent Hill 2 we could be closer than ever to hearing even more about the remake. Being revealed in October of 2022 with nothing else since, entering the spooky season (also known as October 2023) once again seems like the perfect time to hear more.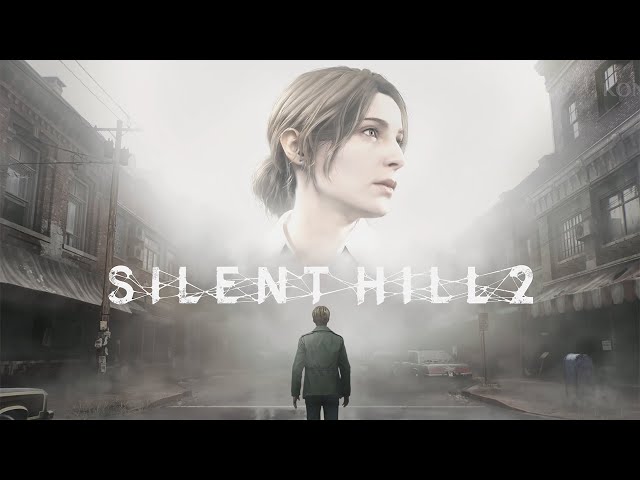 We don't know what the Steam achievements are yet for the Silent Hill 2 remake, but seeing them be added to Steam at least suggests that what developer Bloober Team and publisher Komani are working on is in a semi-finalized state.
In fact, the interactive series Silent Hill Ascension premiers on Tuesday October 31, so Konami could be gearing up for October to once again feature lots of Silent Hill updates.
While you wait for the remake you'll want to check out the current Silent Hill 2 system requirements and compare them to your own PC, and have a look at what other upcoming games you should be adding to your ever-expanding list.