What are The Sims 4 system requirements? PC specs for the beloved life sim aren't demanding, so you'll be able to run it on even the lowest spec rigs. The Sims 4 is available on both Windows and Mac, only requires 4GB of RAM, and should run on any gaming PC built within the past 16 years.
Not only do you not need the best graphics card to meet The Sims 4 minimum requirements, but in some cases, you don't even need a dedicated GPU at all. Modern APUs should handle the game just fine, and with The Sims 4 going free-to-play, why not just try your hand to see if it'll run?
Here are the Sims 4 system requirements:
Minimum
Recommended
OS
Windows 10 64-bit
Windows 10 64-bit
CPU
Intel Core i3 3320
AMD Ryzen 3 1200
Intel Core i5
AMD Ryzen 5
RAM
4GB
8GB
GPU
Nvidia GeForce 6600
ATI Radeon X1300
Nvidia GeForce GTX 650
AMD Radeon HD 5830
Storage
26GB
51GB
EA's The Sims 4 recommended requirements crank things up a notch, as you'll need a graphics card on par with the Nvidia GTX 650 or AMD Radeon HD 5830. You should be able to get a hold of something even better, like the GTX 1660, for fairly cheap, and most of the best gaming laptop contenders pack more of a punch.
Of course, you'll want to pair the above GPU with at least 8GB RAM and a quad-core CPU like the Intel Core i5 to help the best life game reach its full performance potential. That combo should prevent any performance hiccups, especially when there's more happening on screen.
Lastly, to match The Sims 4 size requirements, you'll need to free up at least 26GB of storage. However, that figure doubles to 51GB if you're aiming for recommended specs, and EA advises reserving an additional space for game saves and the best Sims 4 mods.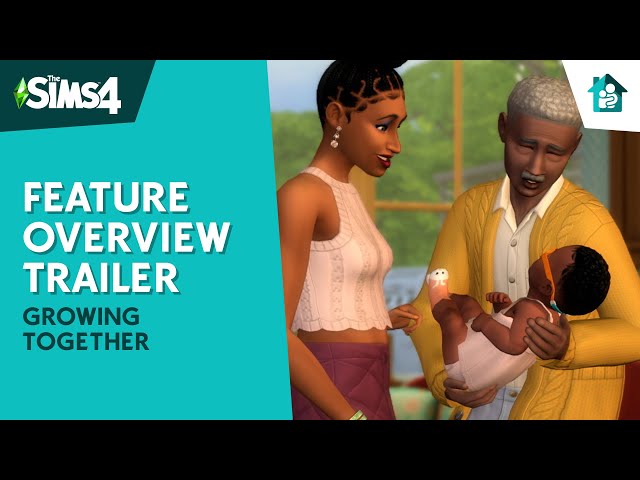 We're keeping our eyes on The Sims 5 release date, but EA's currently keeping hush. If you've managed to do the seemingly impossible and go through the ridiculous amount of DLC and expansions while you wait for the sequel, check out all The Sims 4 cheats to get free money and our Sims 4 CC guide on how to install custom content to keep things fresh.
Take The Sims 4 system requirements test over on PCGameBenchmark to answer the question… Can I run The Sims 4?