Sokpop Collective is a little group of game designers in the Netherlands, and they've been doing what amounts to a private, rolling game jam for the past two years. Every month, they create two new games and give them to their Patreon subscribers through itch.io. Now, they've gone and published all 52 of their games on Steam.
Given that the production timeline for each of Sokpop's games is two weeks, it's understandable that these are mostly small, constrained experiences. But what's striking about the collection is how diverse it is: there's a card game about being a god called Simmiland, a bird survival game (Rook), a weird little Metroidvania, and even a Soulslike RPG (also about a bird). Two of them are classified as MMOs.
Sokpop has a distinctive aesthetic, but the studio changes things up enough that every game also feels unique and different. Some of the games are more like toyboxes, while others feel surprisingly fully-featured. Almost all of them are lighthearted and funny, and the animation generally has a pleasant wobble to it that reminds me of Klasky Csupo cartoons from the 1990s.
Here's a trailer for the Steam launch: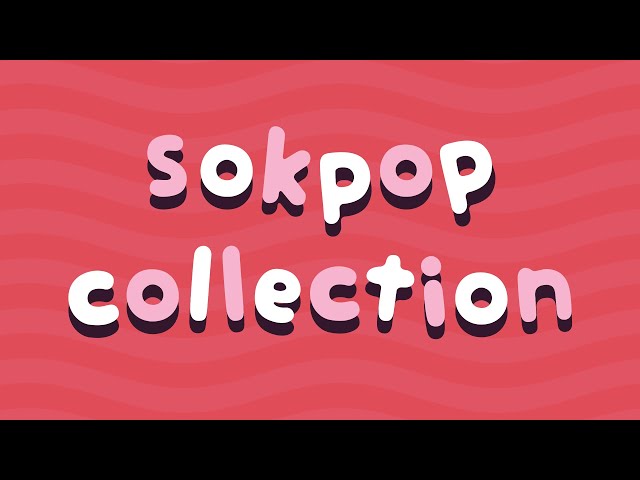 If you want to buy the games through Steam, they're $3 each, or they're available in packs organised by season. Either way, you can now go back through and check out the full back catalogue on Steam, which is a worthwhile exercise because some of these are downright delightful.
You can also head over to the studio's Patreon, where backers at the $3 per month level get a new game every two weeks – and now you can pick whether to activate your games on itch.io or Steam.
For more great little games, check out our list of the best indie games on PC in 2020.