If you love the smell of napalm in the morning, you're in luck: Squad is adding helicopters to its heavily realistic military simulation. Choppers will be available September 23 starting at 10:30 PDT.
I had a chance to try out the two helicopters coming to the game in a private session this week, and it turns out they're tricky to fly. Choppers follow their main rotors, and in practice that can be harder to get your mind around than you might initially think.
Squad is adding two helicopters initially, and both are boats. There's the MI-8 Hip transport helicopter and the UH-60 Grouse, which is for all intents and purposes a Blackhawk. I popped into the pilot's seat of a Hip and tried to get my legs under me during the test this past week and wound up shearing off my tail rotors, which resulted in a very large Russian chopper spinning like a top in a cornfield for something like 15 minutes. It was a bit embarrassing, but the developers thought it was hilarious.
The helicopters are arriving along with Squad's Alpha 16, which adds a few other nice bits to the mix. Here, have some eyeball candy: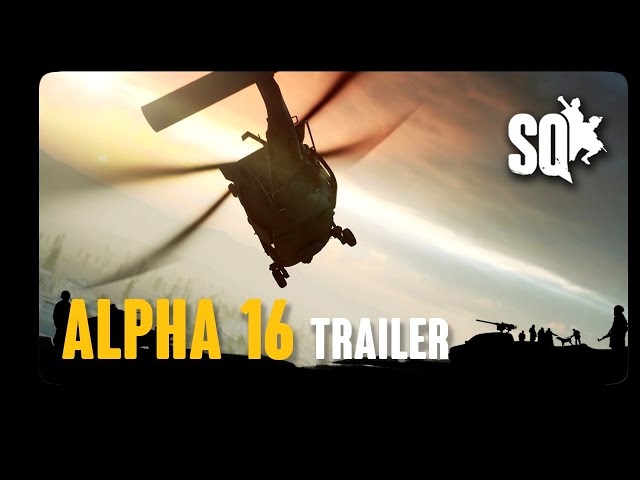 To take command of a helo, you'll have to select the 'pilot' or 'senior pilot' role as a loadout. It might take some time to figure out, but Squad's helicopters are surprisingly nimble once you get your head around the way they work.
Squad's Alpha 16 also is adding a new Afghanistan-themed map called Mutaha, which will be available to play in territory control.
You can find Squad on Steam in early access.