This Stalker Steam sale, alongside plenty of other Ukrainian-developed games, is the perfect way to get ready for the Stalker 2 release date and find some gems you may have missed. With a Stalker 2 presence at Gamescom and the potential for release any day now, you'll absolutely want to catch up.
As a part of the Ukrainian Games Festival 2023, you can pick up a slew of truly incredible games for dirt cheap over the next few days. You can get prepared for Stalker 2 with the previous entries from GSC Game World, nab the entire Metro saga for next to nothing, and even dive into the Frogwares Sherlock Holmes games alongside some indie games you might never have heard of.
The Ukrainian Games Festival sale is running from right now up until Thursday, August 24, with over 20 games at a minimum of 80% off, so it's absolutely worth a look.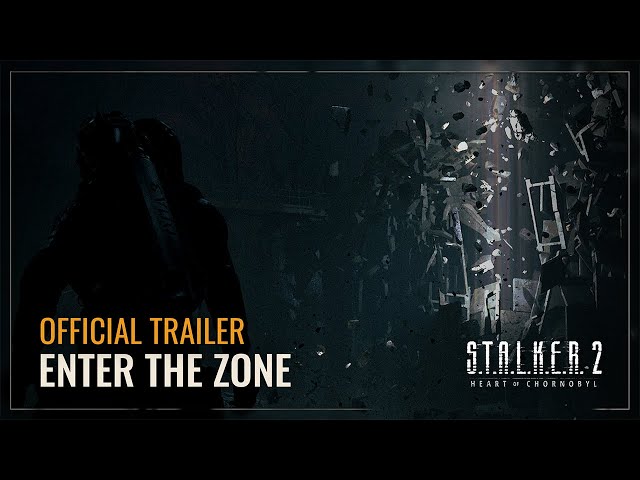 Ukrainian Games Festival 2023 Steam sale
We've put together some of the best deals we could find for games you don't want to miss as part of the festival, with even more available too.
Save 85% on Metro 2033 Redux and pay $2.99 / £2.24
Save 90% on Metro Last Light Redux and pay $1.99 / £1.49
Save 80% on Metro Exodus and pay $5.99 / £4.99
Save 75% on Stalker: Shadow of Chernobyl and pay $4.99 / £2.49
Save 75% on The Stalker Bundle and pay $9.99 / £5.24
Save 80% on The Sherlock Holmes Collection and pay $7.99 / £6.49
While the Metro series does go on sale quite often, you can't argue with these prices. If you're yet to try any of them out, each is the prime definition of an immersive FPS, with developer 4A Games creating some beautifully desolate levels and landscapes, while pulling you into the post-apocalyptic Moscow metro with an array of tiny details from the animations of reloading guns to wiping condensation from your gas mask.
The Stalker collection is also the perfect primer for Stalker 2, as the incredibly unforgiving sandbox survival games might take a minute to level with, but once it all clicks they're some really deep and engaging slow-paced survival adventures. I'd also recommend reading the novel Roadside Picnic, which the Stalker series is influenced by and loosely based on, as while it deals with the setting in a very different way it's an incredibly engaging read.
You've got until next week to pick up some of these games on Steam as a part of the festival, so make sure you act fast.
In the meantime, we've got the very best FPS games you'll want to add to your ever-expanding backlog, alongside some essential open-world games you should be adding to that list as well.