Star Citizen is an exciting space game that places players amid the stars where they can experience immersive combat, trading, and more. Cloud Imperium hopes to offer interstellar adventures like no other online game has with Star Citizen's full release, and has been working to frequently update the alpha build for fans currently traversing the stars. The developer has just announced the massive upcoming Alpha 3.20 update, revealing that the patch will bring full HDR support to the game.
In a post about the Alpha 3.20 patch, Cloud Imperium writes, "We're excited to announce that High Dynamic Range (HDR) support is on its way to Star Citizen, and it's set to make its debut in the upcoming patch Alpha 3.20." The dev goes on to say the studio understands "that many of you have been eagerly awaiting this feature," and has therefore "been working on optimizing the game to ensure you can fully immerse yourself in its beauty."
Cloud Imperium explains how HDR aids in immersion with "higher peak brightness while maintaining the darkness of shadow tones, therefore increasing the contrast ratio." With the new setting, you'll notice more visible details and bright highlights. Think of sunny days with snowy surfaces. The update comes after the recent Star Citizen public test access changes, which introduced a new priority system favoring the game's most active players.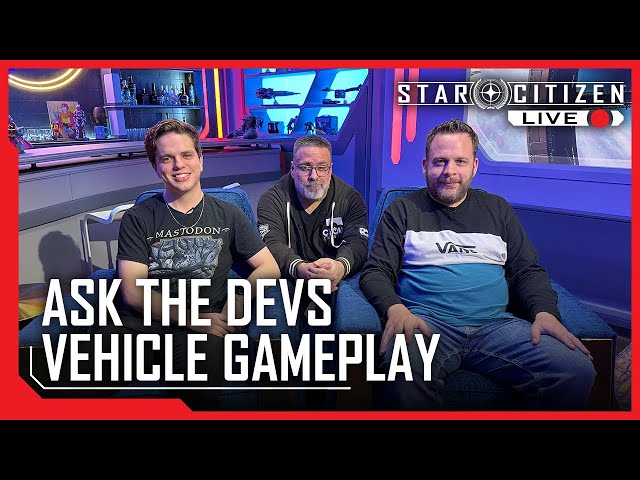 For the most optimal experience, you should dim your room's lights to see the new setting's full effects. The dev says, "In a bright environment, even the best displays will reflect 1-2% of the ambient lighting, resulting in muddy shadow tones and a perceived loss of contrast." You'll choose how much HDR power or "peak brightness" your game uses with a new slider, which Cloud Imperium recommends pushing to the maximum.
Be sure to activate HDR via your Windows settings before trying to do so in-game, since it won't be available to toggle otherwise. It's also important to note that not every build supports the setting, so you'll have to make sure you're able to make use of it hardware-wise first. For more information on the Alpha 3.20 patch as well as Cloud Imperium's complete explanation of the game's upcoming HDR support, you can find the dev's post on the Star Citizen forums.
If you're searching for something new to play while you wait for Star Citizen's full release, you can hop into some of these other great multiplayer games with your friends. Alternatively, browse through a few of the other most exciting upcoming PC games in the works right now.