EA says that it expects Star Wars Jedi: Fallen Order to sell up to eight million copies. During a recent earnings call (transcribed via SeekingAlpha, sourced via Gamespot), COO and CFO Blake Jorgensen set a relatively high bar for the upcoming sci-fi game.
Speaking to investors, Jorgensen said that EA is "modelling in the range of six million to eight million units" for the Star Wars title, which is being developed by Titanfall and Apex Legends developer Respawn and was announced last month. Jorgensen went on to outline sales expectations for upcoming Need for Speed and Plants vs Zombies titles.
Sales for those titles, however, pale in comparison to predictions surrounding Fallen Order. It's certainly not an impossible goal – with the next Star Wars movie due out just over a month after the Star Wars Jedi: Fallen order release date in mid-November, interest in a galaxy far, far away is likely to be approaching its zenith by the time players actually get their hands on the game.
Nevertheless, it'll still be a high bar to clear. EA recently said that it expected Anthem to sell between five and six million units in a little over a month. Given the company's relative silence on the matter, I assume that target wasn't hit, and its expectations for Jedi: Fallen Order are far higher.
The Shadow of Greed: Jedi: Fallen Order features no DLC, microtransactions, or season pass
For now, details surrounding Jedi: Fallen order are pretty scarce. A trailer (below) was revealed at Star Wars Celebration earlier this year, and we've heard some snippets about Zelda-like combat and single-player only content, but that's more or less all we know.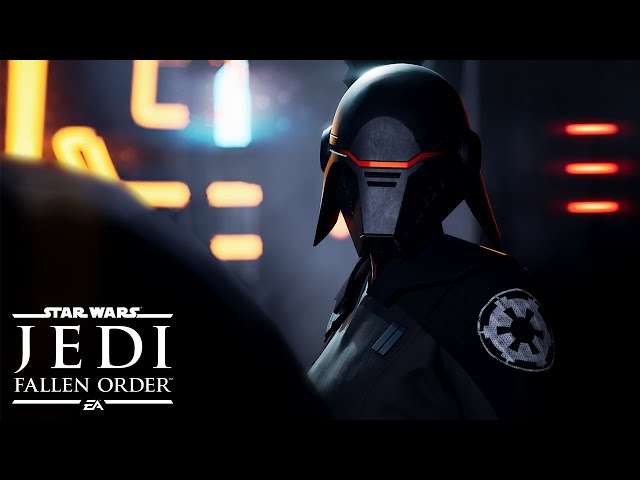 For everything else, I'm afraid you're probably going to have to wait for E3. Thankfully, after that, we won't have too long to wait for back-to-back Star Wars fixes, as you'll have both game and film in front of your face by the end of the year.