An intriguing new bundle has arrived at online retailer Newegg called 'AMD Starfield game bundle promotion store'. Details are scant at the moment, but our expert sleuth work leads us to deduce it's a game bundle involving the videogame, Starfield, and AMD hardware. Yes, that must be it. Hot on the heels of the AMD x Starfield collaboration announcement, Bethesda and AMD strike while the iron is hot to shift some product.
The bundles, appearing on Newegg's storefront, look set to include all Ryzen 7000 SKUs, ranging from the low-end, such as Ryzen 5 7600, to top-of-the-line CPUs like the Ryzen 9 7950X3D. But it's not quite clear what the details and terms of the promotion actually are, as AMD's remained tight-lipped about it thus far.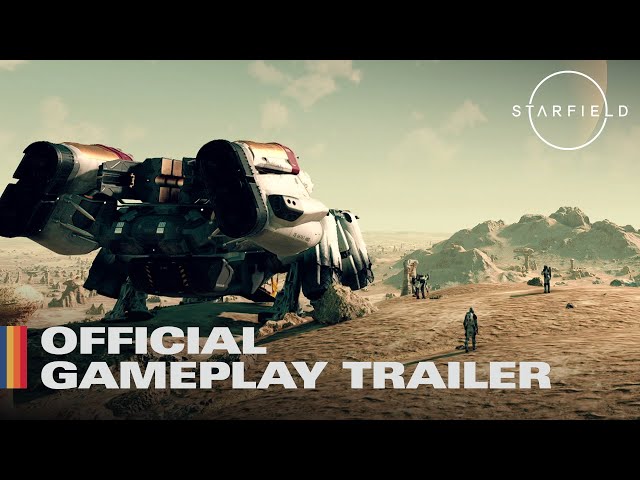 However, it'll likely be similar to AMD's Star Wars Jedi: Survivor, where players could snatch Star Wars Jedi Survivor for free with AMD Ryzen 7000 CPUs. So, expect to get a free copy of Starfield if you buy one of the CPU's listed on Newegg's storefront when the promotion goes live. It's not officially launched yet so don't go shooting off to buy one at lightspeed until you've heard the word from AMD.
The Starfield release date is still several weeks ago, giving AMD plenty of time to announce the bundle, so you can grab one well in advance of the game's launch.While these processors will all be more than enough to meet the Starfield system requirements, you'll want to ensure the rest of your rig's shipshape and ready to blast off in style.
Still looking for more? While a good Starfield wiki can be a handy source of information, our new Starfield Database goes further, offering you daily news, searchable databanks, and even interactive tools.