We've been waiting patiently for Elder Scrolls 6 for what feels like a lifetime, considering the game's initial reveal dropped a distant five years ago. With the Starfield release date almost upon us, you might be wondering what's next for game director Todd Howard.
Howard has now confirmed that not only is he serving as executive producer on Amazon's Fallout TV show, but he is also midway through exec producing the upcoming Indiana Jones game from developer MachineGames, best known for the rebooted Wolfenstein series. In terms of the release schedule, it seems likely that Indiana Jones will land before ES6, given that the Elder Scrolls 6 release date isn't expected until 2026 at the earliest. That said, there's obviously nothing stopping Howard from working on both games at once.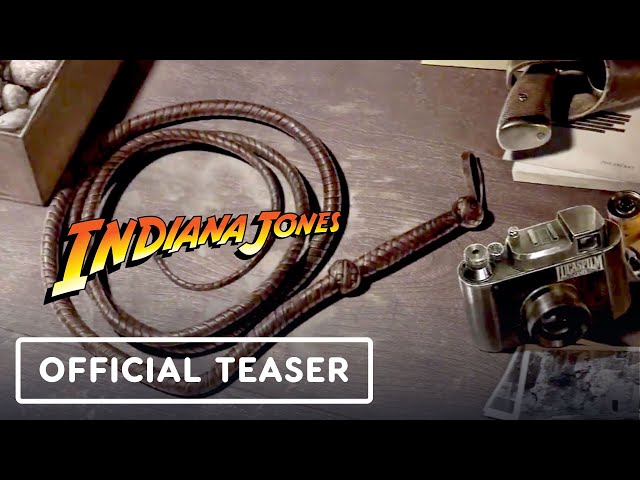 The Indiana Jones game was still in the early stages of development when it was first revealed back in 2021. With such a high-profile IP to look after, the game is likely still some way off. After completing this "bucket-list" title, Howard might finally be free to focus on Elder Scrolls 6. In the meantime, he seems quite happy with how the untitled Indiana Jones game is shaping up, saying the team has "the whole Nazi killing thing down."
In the same GQ interview, Howard expressed regret for how the team announced Elder Scrolls 6. The short clip was meant to be an assurance to fans that the next game in the series was on the way.
With the Starfield rapidly approaching, Howard has one fewer project standing in the way of Elder Scrolls 6. Still, the Bethesda director won't have a clear schedule for several years yet, if ever, so we're all stuck speculating about when exactly Elder Scrolls 6 will land.
For now, you can keep busy by checking out our guide to the Starfield companions, as well as which Starfield traits to pick, on top of the ideal Starfield background for you.
If you're eager to start your new sci-fi adventure, our new Starfield Database offers you daily news, searchable databanks, and even interactive tools.