Starfield is almost upon us, and while we wait for Bethesda's biggest RPG game to date the head of Xbox has responded to recent comments he made about the company's expectations of the game. The head of Xbox says he wants to make "the best Starfield" possible, which is probably why we've been waiting so long for the Starfield release date to come around.
CEO of Xbox Game Studios Phil Spencer addresses recent comments he made about how Starfield – even if it's the biggest game of this year both critically and commercially – won't see people selling PS5s and moving over to Microsoft's platforms. Spencer has now clarified what he was trying to say, and what this means for Starfield's imminent release.
"The part I didn't like about what I said was, quality games are critically important to our strategy," Spencer explains. "So it's not that Starfield getting an 11 out of 10 isn't our goal – although, that's a silly way of putting it. I don't know if I'm going to use review scores as the mark of all quality. But making the best Starfield is absolutely our goal. I want to build the absolute best games we can."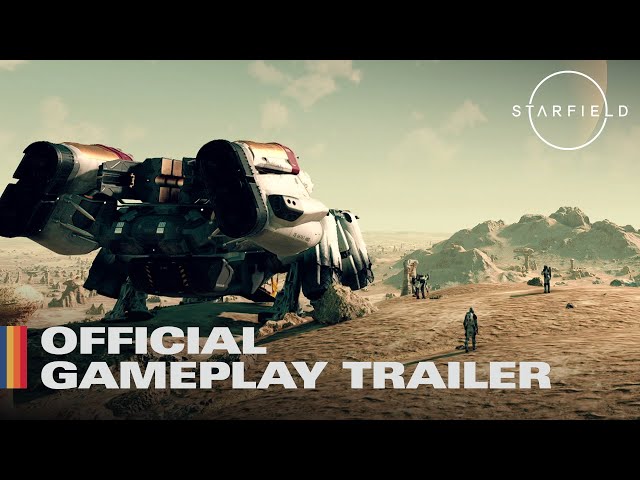 It doesn't sound like Spencer is trying to either hype up or temper expectations when talking to The Guardian, but instead, remove himself and Microsoft from the impending discourse around Starfield's release. Spencer clearly wants Starfield to speak for itself, with the multiple delays to Bethesda's biggest-ever game done to make sure that, at launch and beyond, the game is a hit with players.
If the download size of Starfield is anything to go by, the space game is certainly going to be the biggest Bethesda has ever made, but Spencer's comments clearly don't insinuate that this means it will automatically be the studio's best.
While we all wait for Starfield to actually come out we can stay busy with all the best games like Starfield currently available on PC, and read up on everything we know about each of the Starfield companions revealed so far as well.