How do you change the Proton version on Steam Deck? The Steam Deck is a powerful piece of tech, which along with being able to play some of the best PC games, is also a formidable desktop PC.
Unlike other computers, however, the Steam Deck doesn't run on Windows 11, but on a version of Linux. Although playing the best Steam Deck games seems like a breeze for the device, it has to run Proton, a translation layer between Windows and Linux, to run games at all.

Here is how to change the Steam Deck proton version:
Select your game of choice
Press the 'Options' button
Navigate to 'Properties'
Select 'Compatibility'
Select the preferred Proton version from the dropdown menu to access the settings of the game you want to change the Proton version for, you can also select the cog visible on the game's splash screen. It will be located on the far right of any game page, underneath the banner art.While changing the version of Proton your Steam Deck is running won't fix any problems you might be having, it can be the determining factor to get your favorite games running again.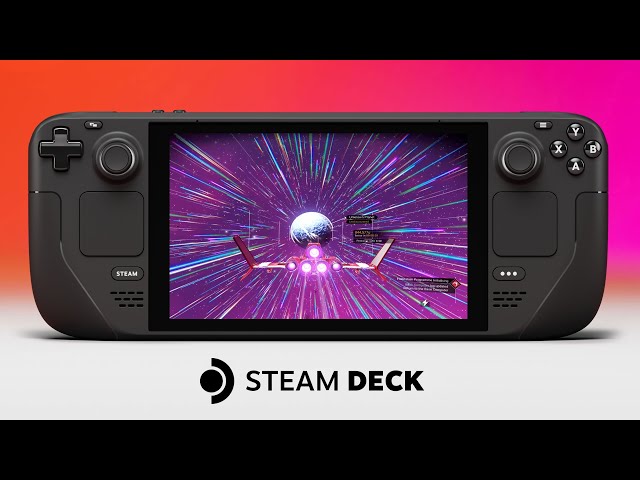 We do recommend that you back up any and all save files before changing the Proton version on your Steam Deck, however. Some games, which don't support cloud saves, have been known to delete your save files once you've changed the version of Proton. If you're worried about the status of your save files, check out the best microSD for Steam Deck, so you back them up just in case.
Check out our other tutorials, so you can learn how to reset or how to get to desktop mode on the Steam Deck. If you can already get around the Valve handheld with ease, why not check out the best Steam Deck accessories and put together the perfect handheld PC setup.