Steam is everyone's favorite platform, right? It has all of the best PC games and also the greatest deals. Nothing provides a dopamine hit quite like a good old Steam sale does, and boy is Valve's storefront hosting a massive one now. Focus Entertainment, the video game developer and publisher behind bangers like the Plague Tale series, has discounted a variety of its games. You can take advantage of deals as high as 80% off and snag critically acclaimed experiences across all genres for cheap.
The Focus Entertainment sale will last on Steam until Monday, September 18 so you have a good while to collect any games your library is currently missing. If you're in search of an action-packed FPS with confusingly attractive robot women, then you should grab Atomic Heart during the sale. Right now, it's a hefty 34% off and costs just $39.59 / £36.29. You can also opt to grab one of the nicer editions which are both 40% off.
Another thrilling experience currently on sale is Warhammer 40k: Boltgun, a unique boomer shooter with a nostalgic 90s feel to its gameplay. It's 25% off, making it just $16.49 / £14.24. If you've ever wanted to fight your way through hordes of daemons as a hardened Space Marine, then Boltgun is the game for you. For players looking for a more story-based experience, the Focus sale has games for you, too.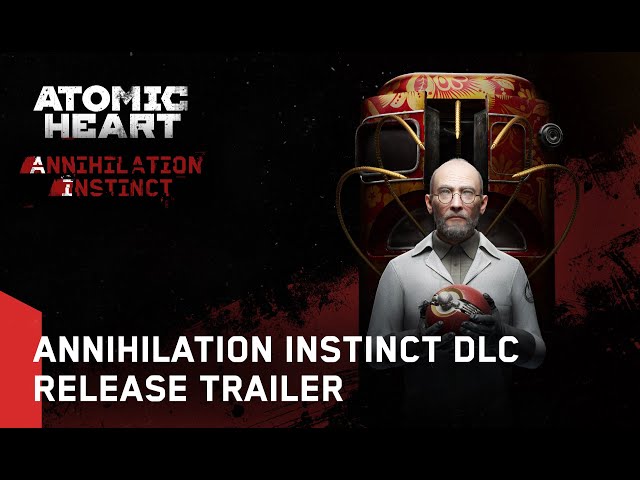 A Plague Tale: Innocence and its sequel, A Plague Tell: Requiem, are also discounted right now. Described as a "heartrending journey through the darkest hours of history," Plague Tale is a historical fiction game with dark forces, disease, rat infestations, and the Inquisition. The first cinematic game is a whopping 80% off making it just $7.99 / £6.99. Requiem itself is 50% off, coming in at $24.99 / £21.99. You can also opt to grab both in a discounted bundle for just $31.49 / £26.99.
If you're more like me, then you want something cozy. For a great wholesome deal, look to the Focus sale for My Time At Sandrock. This incredible farming game is quite recent, and it's already one of my favorites. Right now, it's just $19.99 / £15.99 at 20% off. These games are just the tip of the Focus sale's iceberg, though. For a full look at every game on sale, head over to Steam. Just make sure you have your wallet handy because these discounts are seriously tempting.
For more exhilarating deals, have a look through our roundup of the best free PC games right now. After all, there's no need to break the bank to have a bit of virtual fun. Alternatively, browse around our list of some of the most exciting upcoming PC games if you need something new to anticipate.