September 17, 2020 This week's free games are now live on the Epic Games Store, and Football Manager 2020 is a surprise addition.
This week's free PC games from the Epic Games Store are now live, and while we knew last week that we'd be getting the Tim Burton-flavoured platformer Stick it to The Man! in this offering, there's a pretty big surprise included: Football Manager 2020 is available free on the Epic Games Store this week.
Football Manager 2020 probably needs very little introduction, but if you're unfamiliar with it, it's an incredibly deep and detailed simulation of professional football all over the world, putting you in the shoes of a team owner and letting you run your squad however you see fit. You can read all about it in our Football Manager 2020 review.
Stick it to the Man, also, is good and you should play it. It's a narrative-driven hybrid of adventure games and platformer games, built in a similar Tim Burton-esque tone to early Double Fine titles like Psychonauts. You're Ray, a guy who gets drawn into a conspiracy after gaining the ability to read minds. Oh, and everything's in a papercraft world populated by stickers. Hence the, er, 'sticking' it to the man and all.
You can pick up Football Manager 2020 and Stick it to the Man available from the usual Epic Games Store promotion page starting September 24 at 8:00 PDT / 11:00 EDT / 16:00 BST, when they'll be replaced by RollerCoaster Tycoon 3: Complete Edition.
Check out the trailer – and a fine slice of Kenny Rogers – below.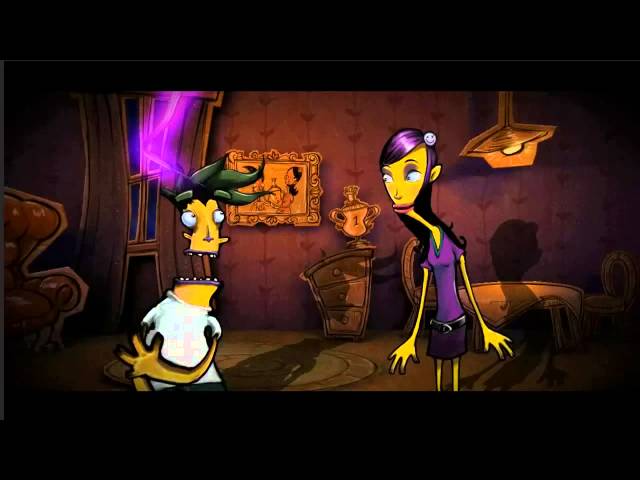 Check out some free Steam games or free GOG games if you need to fill out your libraries on other platforms, too.