The Street Fighter 6 Steam page has been updated to list Denuvo anti-tamper, which has apparently been added to the Capcom fighting game listing just two days before the full SF6 launch. Designed to protect against pirating and hacking, Denuvo is included in many other Capcom games on PC including Resident Evil 4 and Monster Hunter Rise. Steam listings from as recently as May 30 however do not show Denuvo for Street Fighter 6.
As of this writing, the Street Fighter 6 Steam page says that the game uses "third-party DRM (Denuvo Anti-Tamper). Checking an archived version of the site however, from just one day earlier, shows that Denuvo was not previously listed for Street Fighter 6, suggesting it has been added to the page by Capcom between May 30 and May 31, some two days before the Street Fightr 6 release date.
On Steam DB, a change for Street Fighter 6's Steam listing appears on May 30, and reads "added third-party DRM Denuvo Anti-Tamper."
Our own Street Fighter 6 review rates SF6 as one of the best fighting games in recent years. It's fast, it's fluid, and it looks fantastic. Denuvo Anti-Tamper, which is used to prevent outside parties gaining access to a game's source code, with the possible intention of hacking or pirating a game, has been included in many big PC releases this year Atomic Heart and the remake of Dead Space.
Earlier in 2023, Capcom removed Denuvo from one of its other major games, Resident Evil Village. Monster Hunter World also does not use Denuvo. If you're playing Street Fighter 6 via Steam, you might want to check out the full Ryu and Ken move and combo lists, so you're ready to thrash your friends come release time.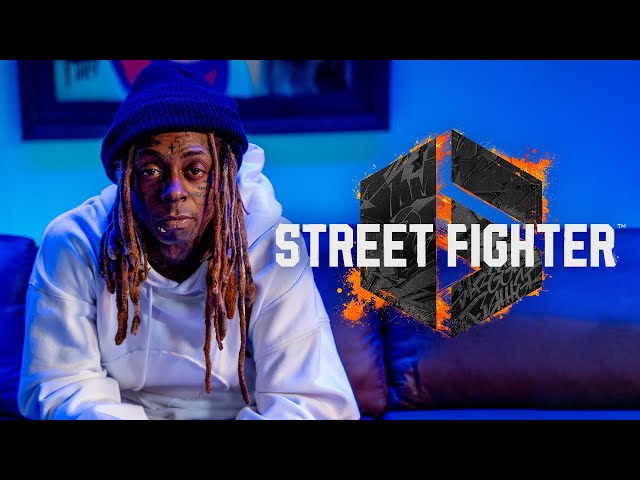 Check out the full Street Fighter 6 tier list if you want to pick the best possible brawler. You can also peruse the entire Street Fighter 6 roster, so you know who's in and who's out before launch day.