Want to know if Street Fighter 6 is on Game Pass? Many people have different uses for Xbox Game Pass, with some using it to play games they would otherwise need to buy and others opting to try them out first to see if it's for them. This is especially true for competitive games requiring many hours of practice to become the best of the best.
So given that fighting games have a relatively high skill ceiling, it can be difficult to see if Street Fighter 6 is for you without trying it for yourself unless, of course, you read our Street Fighter 6 review first. As it offers a rather sizeable Street Fighter 6 roster, you may be excited to try out lengthy World Tour mode and the purposefully designed Modern controls that aim to ease newcomers in with easy-to-input combos, particularly if this is your first Street Fighter game.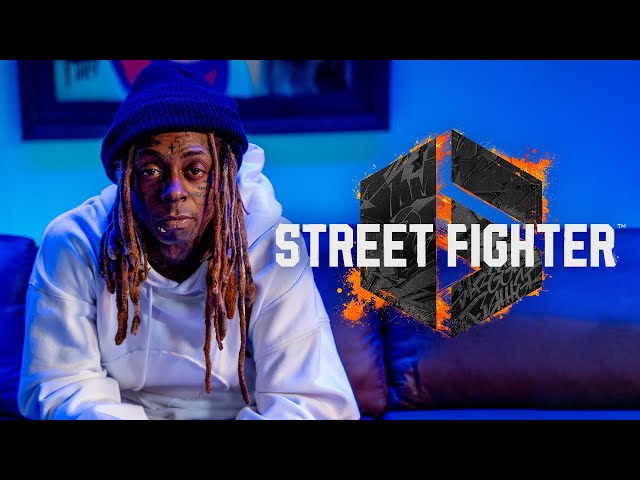 Is Street Fighter 6 on Game Pass?
Sadly, Street Fighter 6 is not on Xbox Game Pass. There has also been no indication from either Capcom or Microsoft that the game would be coming to the digital service. That's not to say Street Fighter 6 will never come to Xbox Game Pass, however. Capcom and Microsoft have a great relationship when it comes to adding games to the subscription service. Street Fighter 6 may not be a launch Game Pass title, but we wouldn't rule it out in the future.
The lack of Street Fighter 6 on Game Pass isn't the end of the world for those who wish to try it before they buy, as the game does have a demo you can download on Steam. We recommend you check out the Street Fighter 6 system requirements to see if your PC can support a smooth frame rate. If you do decide to buy the game, see how the best characters in the Street Fighter 6 tier list fare against your friends and the competition online.