What are the Street Fighter 6 system requirements? Having a consistent frame rate is essential for a great experience in any fighting game, Capcom's classic series included. That said, fighters beware, you'll need a relatively strong combo of hardware to get Street Fighter running and looking it best.
The Street Fighter 6 minimum requirements won't leave you stun locked, but will make some aging systems sweat. Capcom suggests that the Nvidia GeForce GTX 1060 or AMD Radeon RX 580 pack enough pixel pushing power to run the game, but the developer doesn't describe what kind of performance you can expect. As such, we'd advocate grabbing the best graphics card you can to avoid any unwanted frame drops.
Here are the Street Fighter 6 system requirements:
Minimum
Recommended
OS
Windows 10 64-bit
Windows 10 64-bit
CPU
Intel Core i5 7500
AMD Ryzen 3 1200
Intel Core i7 8700
AMD Ryzen 5 3600
RAM
8GB
16GB
GPU
Nvidia GeForce GTX 1060
AMD Radeon RX 580
Nvidia GeForce RTX 2070
AMD Radeon RX 5700 XT
Storage
25GB
25GB
Rounding things off, processors as capable as the Intel Core i5 7500 or AMD Ryzen 3 1200, paired with 8GB of RAM, should provide a playable experience. Naturally, upgrading to the best gaming CPU you can will help boost fps.
Most gamers should aim for the Street Fighter 6 recommended specs for an optimal experience, and thankfully it's not too difficult to do so. Jumping up a GPU generation, you'll want an Nvidia GeForce RTX 2070 or AMD Radeon RX 5700 XT at your side to render all your clutch parries, plays, and perfect matches.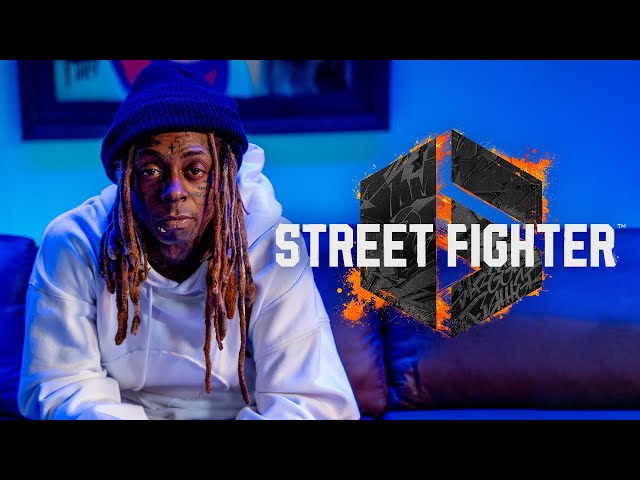 CPU requirements get a similar bump, with Capcom requesting you suit up your PC with a hexacore chip akin to the Intel Core i7 8700 or AMD Ryzen 5 5600. Most importantly, however, you'll need 16GB of RAM too.
Finally, the Street Fighter 6 size requirements are actually very reasonable at 25GB. Don't let its stature fool you, however, as you'll definitely want to run the fighting game on the best SSD you can find to save you from long load times and potential performance woes.
While you're waiting for the Street Fighter 6 Benchmark Tool to download, check out our Street Fighter 6 review in the meantime. Better yet, make sure you're up-to-date on the current Street Fighter 6 tier list, so you know which fighters to watch out for.
Take the Street Fighter 6 system requirements test over on PCGameBenchmark to answer the question… Can I run Street Fighter 6?