Since the upcoming Avengers game was revealed at Square Enix's E3 conference earlier this week, it seems that some expectant fans have been less than thrilled about their heroes' appearances in the gameplay trailer shown. People have taken to Twitter to criticise the lack of resemblance between the characters they know (and love) from the big screen, and the versions they've seen in the game so far – but it sounds like the game's developers have no plans to change them in response.
As reported by IGN, fans have criticised the heroes' faces and overly-bulky, or differently-interpreted super suits. Some have argued that they look more like "stunt doubles" than the real thing. Similarly, they've also been referred to as "value brand Avengers" and "Dads trying to cosplay the avengers. Yes even Black Widow" in other tweets. As for the suits, some have taken issue with how "chunky" and "bulky" they appear, compared to the perhaps more streamlined versions of the movies.
IGN asked game developer Crystal Dynamics' lead creative director Shaun Escayg about the community's less-than-glowing responses and he made it clear that the studio would not be altering the characters' designs – as least, not for now.
Escayg said to the site "we are always listening to, and welcome feedback from our community. There are currently no plans to change our character designs", though he acknowledged that as the game is still quite early in development, the finished look will be an improvement on how it appears right now. He said "the trailer is showing pre-alpha gameplay footage, which means the level of detail and overall polish of the character models will absolutely continue to improve as we get closer to launch".
Assemble: The Avengers will feature Troy Baker and Nolan North
Keen to see the character designs for yourself? Check out the E3 Avengers reveal trailer below.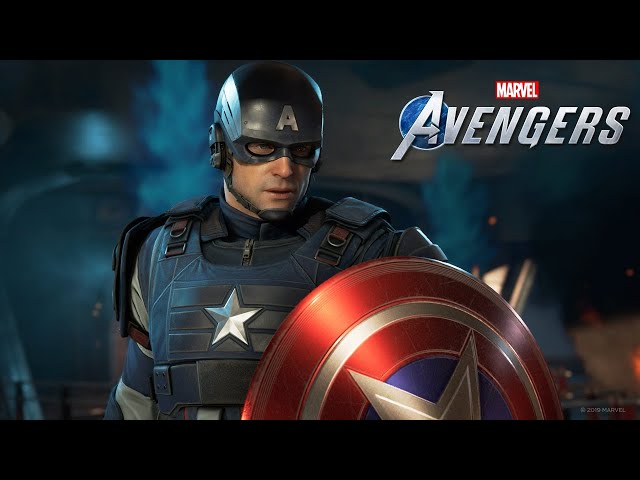 The Avengers game is due to drop on May 15, 2020 – what the finished result will look like, we'll just have to wait and see.