Square Enix has just dropped the first trailer for its keenly-anticipated Avengers game. The Avengers release date is May 15 2020 – it will feature an original story, according to developer Crystal Dynamics, and introduce its own original interpretation of these iconic characters.
Speaking of which, you'll be able to play as any one of five core Avengers: Captain America, the Hulk, Iron Man, Thor, and Black Widow – apologies to Hawkeye fans, or to those who were hoping to create your own character. However, we also know that the Avengers game will start an ongoing universe with a lifespan measured in years, and that it will get new heroes and regions for free. Clearly, there's an ongoing content plan which will see new heroes added, though it looks like we might start with Ant-Man.
You can watch the trailer below. The mood is celebratory as The Avengers open their west coast headquarters in San Francisco, but things quickly go south, as you might expect.
The Avengers are vilified for the accident, so it looks like a bit of reputation management is on the cards – along with finding out and beating up whoever was really at fault, no doubt: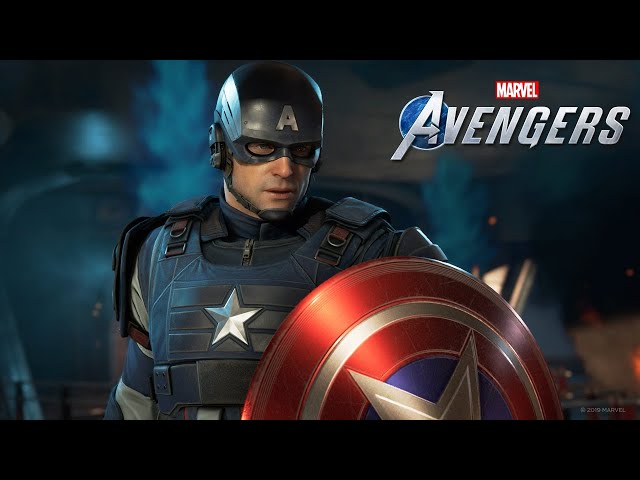 A quick sequence of scenes at the end of the trailer tease some action on a S.H.I.E.L.D. helicarrier, in space, and against one of Hulk's usual enemies, the Abomination.
Fuel your hype: check out the most exciting upcoming PC games
That's almost everything we heard about The Avengers at Square Enix's E3 2019 conference – sadly we didn't see any proper gameplay – though it was cool to learn that famous videogame voice actors Nolan North and Troy Baker are in the cast. North plays Iron Man, and Baker plays Bruce Banner, aka the Hulk.