May 22, 2019 Ubisoft is open to making the Division 2 raid easier, but there aren't any current plans to do it.
The Division 2's first raid is hard, and that's by design – Ubisoft wants the Dark Hours content to be the ultimate challenge for players at the highest tier of content. That said, some players think the difficult is just too much, especially on console. While the developers have said they're open to changes, in today's State of the Game stream they've added that there are no current plans to tweak the difficulty.
"I've seen people take a message from Johan [Lindholm] saying 'the door's open for changes' – we're always open to changes," community developer Chris Gansler says. "We know that the dev team is very passionate about the game. If the community is giving us the feedback that something is not how they like it, we're not afraid to do changes."
But Gansler says "at the moment, for the raid specifically, we don't plan any balance changes right now." On PC, it took players just a touch over five hours to complete The Division 2's first raid. Over on console, the world first clear didn't arrive for another three days.
In a recent Reddit post, community manager Johan Lindholm told players that while the endgame challenge was supposed to be hard, difficulty "tweaks" could be on the way. Lindholm said that "the raid is very much designed to be the toughest challenge yet in the history of the franchise."
"It is built around the idea of a well-coordinated team with good communications. That said, raid difficulty is certainly feedback that we have been looking at since the release of Dark Hours, and it is not outside the realm of possibility that tweaks will be made moving forward."
Related: Here's how to get the Dark Hours Eagle Bearer exotic
While the first raid clear took a few hours on PC, players have since streamlined the process significantly, with one Division 2 raid clear taking just over 20 minutes. If adjustments for console make their way over to PC, I'd be worried that the entire process would start to become trivial.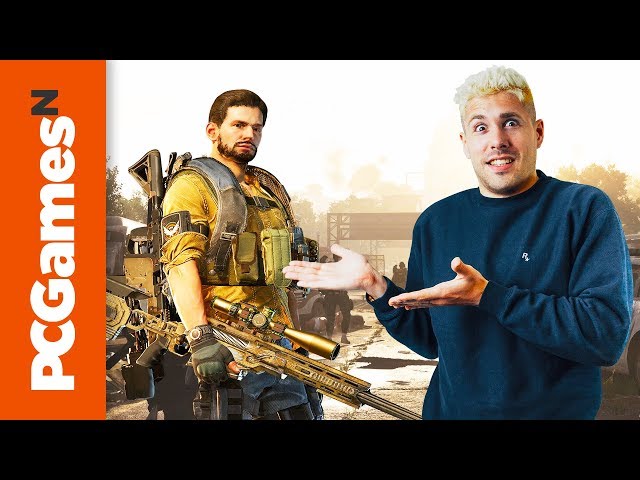 The current lack of in-game matchmaking for the raid is likely to be contributing to console players' woes. Ubisoft says the system is now on its way to the game, but players have had to come up with their own methods to ensure they can properly communicate with their squadmates.