The Elder Scrolls Online has stood the test of time, improving constantly throughout the years since its initial launch back in 2014. If you haven't yet played the MMORPG, then now could be the perfect opportunity to hop into Tamriel as you await more news from Bethesda on The Elder Scrolls 6. The Elder Scrolls Online is currently free thanks to the Epic Games Store's rotation, along with a hilarious puzzle game, but you're going to have to be quick to snag them both before the platform changes its offered titles.
With The Elder Scrolls Online's recent Necrom release date, the game has seen a rise in its player base and interest of those who haven't yet explored its take on Tamriel. If you're one of the latter, you should grab the MMO on Epic while you can as ESO is free until Thursday, July 27. You'll be joining over 22 million players worldwide, so you won't run out of things to do any time soon even without the various DLC packs available to purchase.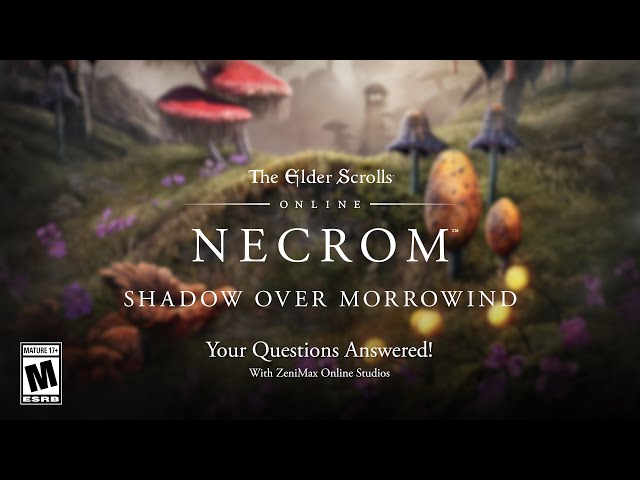 If you've already played ESO or are less interested in multiplayer titles, you can also download Murder by Numbers for free until Thursday, July 27. This unique game is set in 1996 Los Angeles where you will have to uncover a dark conspiracy by interrogating a wild cast of quirky characters. It feels a lot like Picross meeting Ace Attorney, and I honestly love it. Snag both ESO and Murder by Numbers directly from Epic Games Store's page here if you want a couple of new games.
For more fun experiences that won't break the bank or tear into your wallet, be sure to check out some of our favorite free PC games. Alternatively, have a look at all of the best multiplayer games out there right now if you want something other than Elder Scrolls to enjoy with your pals.