The Finals is a new free-to-play FPS game by Embark Studios that takes place inside a game show, and you can play the game's open beta right now. It's a fun shooter with a solid theme that gives it a somewhat unique feel, but there's one major downside at the time of writing — the game has a cheater problem. The open beta runs from October 26 to November 6, but there have already been a number of instances of confirmed cheating.
Cheaters are so prevalent in The Finals that a member of Embark Studios has come out with a statement addressing the FPS game's growing community. An anti-cheat spokesperson named Ekko had this to say in the game's official Discord server:
"We are aware of the recent increase in cheating instances. We're actively working on improving the situation – as you may know, anti-cheat is a never-ending battle." They go on to say that cheaters are not slipping through the cracks, and action will be taken to improve the game experience.
Cheaters might think that all of these incidents are going unnoticed because of a somewhat slow response, but Ekko confirms the opposite, saying "Accounts that are cheating are not going undetected despite cheat vendors' assurances. We have the necessary information, and we're taking action on it."
Have a look at this tweet/post to get a sense of what kind of cheating we're talking about here. It comes from AntiCheatPD on Twitter (X) — an account dedicated to exposing this exact behavior.
As you can see, it shows a cheater looking through walls and taking out other players with perfect headshot accuracy, no matter the distance.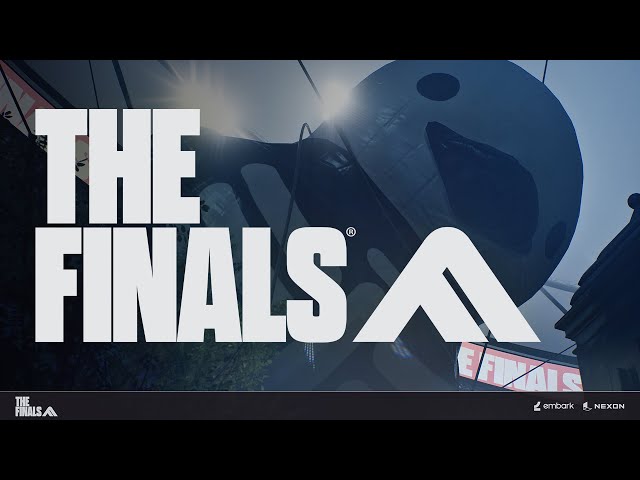 You can access the open beta from now until next Monday, November 6, if you're interested in trying out The Finals despite these issues.
It's worth your time if you're a fan of the genre, and be sure to check out our list of the best The Finals weapons before you hop in.