With The Last of Us HBO show well underway many questions about the Naughty Dog and PlayStation series are being asked ahead of The Last of Us PC release date, like if the game series will ever continue and what that might look like. While we have no definitive answers just yet on the survival game, Troy Baker, the actor behind Joel, has spoken up about his interest to work on a potential The Last of Us Part 3.
Director Neil Druckmann has already said Naughty Dog is moving on from Uncharted but may do The Last of Us Part 3, and now Baker has weighed in as well.
"My whole thing is this, and people always ask, 'Is there going to be a Last of Us Part 3?' I have no idea. No idea. I didn't know there was going to be a Part 2," Baker explains. "But if Neil has a story that he wants to tell, and he wants me to be a part of it in any way, I am there seven days a week and twice on Sunday. I absolutely would follow him, and I followed him to the gates of hell and back, and bought ice cream."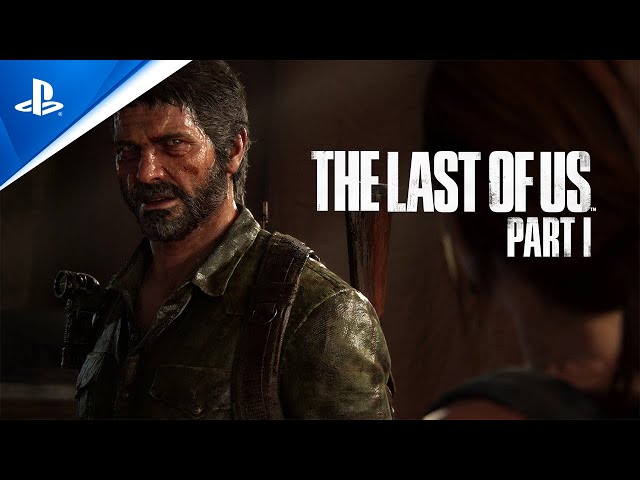 So unless Naughty Dog and all involved are keeping secrets (which is very possible) there are still no current plans for The Last of Us Part 3, but it could get made if it feels right. Druckmann said that Part 2 could get a sequel if it had a "compelling story," but that it already had a "very strong ending" to begin with. So basically, if the team can come up with an idea they think is good enough they'll make it, if not don't hold out too much hope.
While we wait for any news on the series, you can pick up The Last of Us on PC at a cheaper price ahead of the full release soon, with a tidy 10% discount if you know where to look. You can also see the full chat with Baker about The Last of Us on Comicbook.
While we wait for The Last of Us PC release date, we've got a list of the best action-adventure games and the best zombie games on PC to keep you occupied.