Is The Last of Us Steam Deck compatible? If you're peeved that the PS Vita isn't a thing anymore, you're likely wondering whether Valve's handheld PC can run one of the best PlayStation games ever instead. Thankfully, while we're still waiting to find other whether The Last of Us will make the 'Great on Deck' list, it looks like you'll be able to take the Naughty Dog survival horror story out and about once it arrives.
Whether you're planning a portable playthrough or a desktop jaunt, you should check out The Last of Us system requirements before installing. Doing so will save you from any hardware-related heartaches, as recommended specs for the apocalyptic romp are demanding. That said, while you'll need an Nvidia RTX 4080 to match PS5 performance, Naughty Dog apparently has you covered if you're looking for a scaled-down Steam Deck experience.
Is The Last of Us Steam Deck compatible?
Yes, The Last of Us is Steam Deck compatible, so can technically take the epic journey with you on your travels. However, Valve has branded the PlayStation PC port as Unsupported on the handheld, as Naughty Dog says patches and fixes take priority over achieving Steam Deck Verified status.
Of course, at PCGamesN, we like to put compatibility to the test, and portable performance paints a different picture. Not only will you have to wait an hour to build shaders before playing, but attempting to boost fps in The Last of Us on Steam Deck is a chore. At best, you'll probably be able to churn out around 20-30fps on the handheld, and that's with every setting cranked down low.
Thankfully, Naughty Dog has responded to The Last of Us negative Steam review concerns and says it's "actively investigating" multiple issues. Whether that means an optimisation update for PC is inbound remains to be seen, but it feels like should run better on Deck given Valve's Verified hints.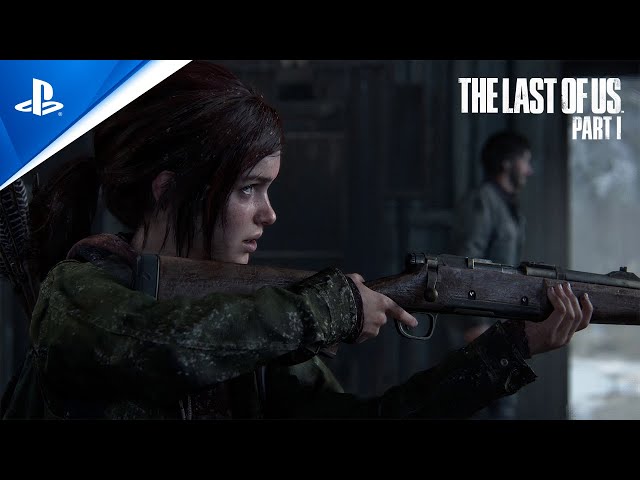 Planning on playing using a big screen? There's actually a way to turn Valve's handheld PC into a makeshift PS5. Thanks to included DualSense support, you'll be able to embrace the benefits of controller haptics using the best Steam Deck dock – something that'll add an extra layer of immersion while taking down Clickers and post-apocalyptic no-gooders.
AMD FSR 2 should also provide a helping hand in terms of Steam Deck performance, but it's important to set expectations. After all, the Deck isn't designed to compete with high-spec consoles and the best gaming PC builds, and you'll need to wait for the Steam Deck 2 for a proper frame rate uplift.
Playing Naughty Dog's port using a desktop PC? Check out the best Last of Us settings to strike a balance between frame rate and fidelity. Check out the best Steam Deck games if you're looking for something outside the PlayStation Studios variety.