The Witcher 3: Wild Hunt may not be the first game that jumps to mind when you think of mods, but it's certainly attracted its share of tinkerers. One of those is a modder who goes by rmemr, who has recently released a set of tools developed to help others create new quests from scratch in The Witcher 3.
Rmemr's 'radish tools' is a suite of applications that give intermediate to advanced Witcher 3 modders the capabilities they need to build serious story quests in The Witcher 3. There's a lot going on, and it's certainly well above my level of modding expertise. There's an interactive in-game storyboard UI, which you can use to set up rough drafts of story scenes, a UI for creating environmental parameters for quests, a tool for scripting and blocking actions and setting triggers and action-points. There's even a tool that listens to spoken dialogue to help get characters' lip syncing right.
As you might imagine, it's complex stuff to use, and rmemr hasn't had the time to build a set of documentation for it yet. The modder says they're welcome to community feedback and help in putting a knowledge base together, so if you're savvy with development tools like this, head over to the NexusMods page and volunteer.
For the rest of us, we can at least get a sense of what's possible with radish tools by watching this spiffy trailer: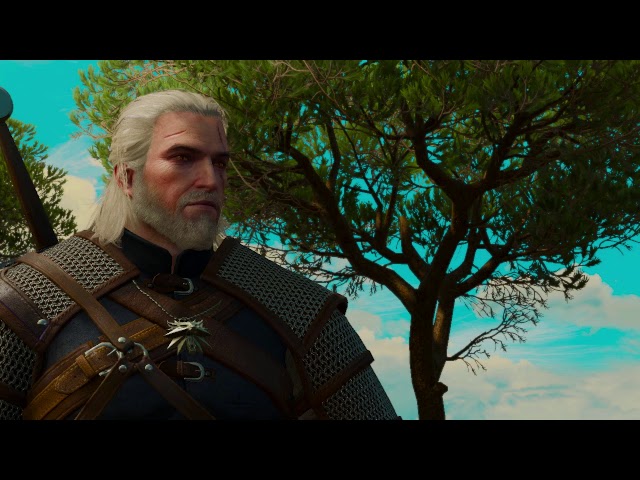 You can even play the little example quest shown off in the video, which is also available at NexusMods.
Roll for initiative: Here are the best RPGs on PC
While building interesting new quests for The Witcher 3 might not be within most players' expertise, it's exciting to know that there are plenty of people out there who do have the knowledge and experience to put these tools to use. It'll be fun to see what they come up with for Geralt to do in the near future.