December 29, 2019 The Witcher 3: Wild Hunt hit a peak concurrent player count of 85,000 yesterday and is on track to match its launch day numbers.
The Witcher has finally hit Netflix, and Henry Cavill's Geralt has reawakened Witcher mania. Players are returning to CD Projekt's RPG trilogy in droves, and all three Witcher games are reaching player count highs that they haven't hit in years. The Witcher review scores are all over the place right now, but it looks like the show has stoked the fandom's flames.
The Witcher 3 hit a peak of 85,038 players Saturday, as SteamDB shows. That's the game's highest since the game's launch, higher than either spike associated with the Hearts of Stone or Blood and Wine DLC launches. A report from PlayTracker estimates that one million players total have hopped into the open-world RPG this month. Maybe all the current players are making use of all the best Witcher 3 mods.
The Witcher 3, in fact, is on track to meet or exceed its launch-day numbers in terms of concurrent players – when it was released in 2015, it saw its highest-ever player numbers, peaking at 92,268 at once. If it continues growing on the strength of the Netflix series, the game may well see that record broken for the first time in its lifespan.
The first two games have also hit big highs in the wake of the show though not to the same degree as the beloved third entry. The first Witcher game hit a peak of 5,623 players – the highest since 2015 – and the Witcher 2 has reached a peak of 5,914 – the biggest count since 2017.
Maybe Cavill's assertion that PC is the best platform also helped inflate the Steam counts.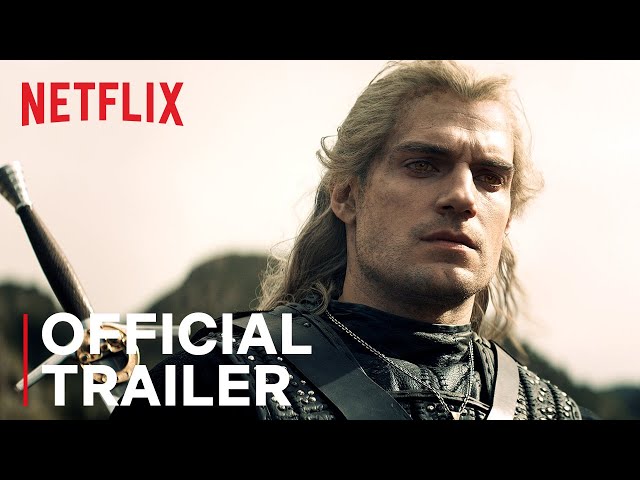 The Witcher 3 is one of the best RPG games out there, and it's currently on a deep discount as part of the Steam winter sale. New and longtime Witcher fans alike have a terrific excuse to dump hundreds of hours into the grim fantasy trilogy.