Henry Cavill has been deeply immersed in The Witcher's lore since before he accepted the role of Geralt of Rivia in Netflix's new series, and part of that involved playing the games. In a recent interview, Cavill confirms what we've suspected for a while: He's a PC guy.
Speaking with NME's Alex Flood, Cavill covers a broad range of topics in the interview – he gets into the process of 'becoming' Geralt, which apparently involved taking his costume home, sleeping and making breakfast in it – but Flood eventually asks him whether he prefers Xbox or PlayStation.
"PC," Cavill immediately responds, shooting flood a withering look as if to suggest the answer couldn't be more obvious. "My dad got me into [PC gaming] when I was very, very young."
Cavill says that while he hasn't personally built a PC, he's used custom gaming setups for the past while.
"I have not quite ventured into building my own myself, I definitely have had custom PCs over the years," he says. "That'll be the next project, as soon as I find enough time – and the bravery – I might put my own PC together."
Here's the video. If you're reading this on a mobile device, the clip in question begins at 2:32.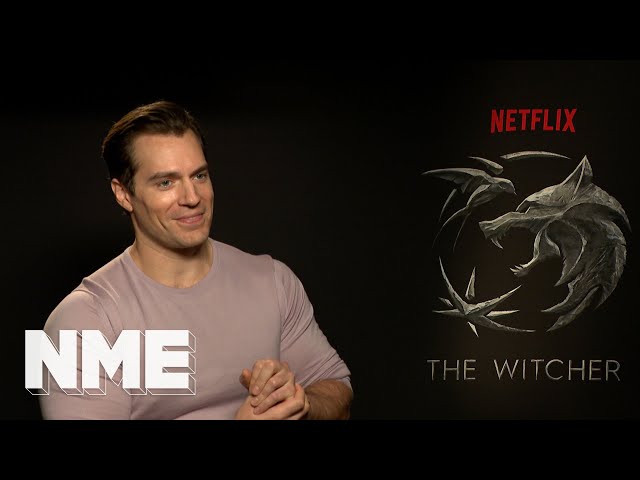 We've known for a while that Cavill is a PC gamer – he's said in past interviews that Total War is one of his favourite game series, which means he'd have to be playing at least some games on PC.
Related: Speaking of, here are the best platform games
He's also dabbled with PC-based MMOs. In a story he shared with Conan O'Brien, Cavill reveals that he missed the phone call from director Zack Snyder informing him he'd gotten the role of Superman. The reason? He'd been neck deep in a World of Warcraft dungeon, and didn't want to let his team down.
Snyder understood, and so do we.