Now and again The Elder Scrolls IV: Oblivion's horse armour thing comes up, and this week Bethesda director Todd Howard himself has weighed in on the subject. Talking to IGN about upcoming games Starfield and The Elder Scrolls VI, Howard said of the spangly equine regalia that "people will buy anything" but "that doesn't mean you should do it".
The horse armour subject is a focal point in the history of the microtransaction – a feature developers started introducing to their games around the time Oblivion was released in 2006 that let you purchase small DLC addons for your game. The issue many players had with this particular download – which, surprisingly, gave you some armour to put on your in-game horse – was its pricing, which Howard discusses in the interview (around the 31:47 mark).
Howard says "Horse armour is not bad. I think horse armour is fine. The price point, at the time, was the issue. We felt, it's probably worth this", adding that someone he wouldn't name at Microsoft said at the time "'Well, that's less than we sell a [XBOX 360 wallpaper] theme for; a wallpaper is more than that. You should charge this; you can always lower it.' We were like, 'Okay!' It's a price-to-value proposition at the time, not 'do I want armour for my horse?'. And looking back now, it's quite cheap".
It seems that Bethesda leaned into the joke, however: Howard adds that every year it would put on an April Fools' Day sale and double the price of the horse armour – and players in on the joke would buy it.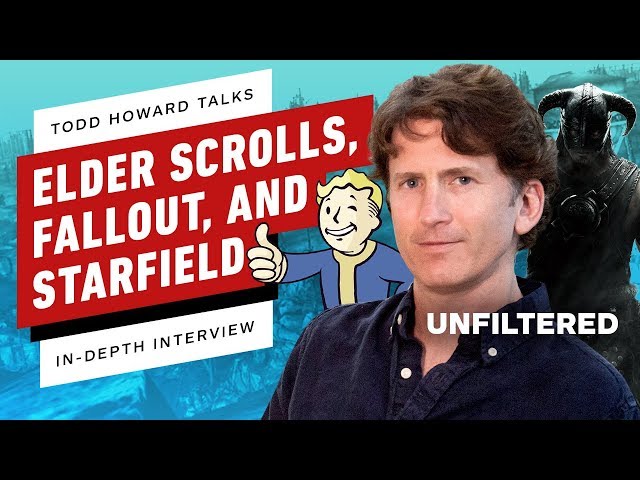 Of course, DLC has really come into its own as a feature since, and questions around the horse armour's perceived priciness probably wouldn't be as vocal today as they were back in Oblivion's hey-day.
Read more: Check out the best RPGs on PC
Keen to find out what the next Elder Scrolls will bring? While you're contemplating your next animal draperies, check out our guide to all the latest Elder Scrolls VI news. Horse Ro Dah!