Maxime Beland, former creative director on the Splinter Cell action-adventure games series, is heading back to developer Ubisoft. Though he moved to Fortnite creator Epic Games less than a year ago, the long-time Ubisoft dev is returning to the studio as part of its restructured editorial team.
That's according to VGC, which reports Beland will take up the position of a vice president in Ubisoft's influential editorial team, the group that helps steer and guide videogame development team, which is based in Paris. This suggests he'll be one of the now-increased number of vice presidents who will be given leadership of their own franchises and greater autonomy in driving them forward, as referenced in a recent report by VGC.
Beland was previously at Ubisoft for over two decades and worked on a range of its biggest titles, such as Rainbow Six: Vegas (for which he was creative director and lead game designer), as well the first Assassin's Creed, Far Cry 4, Far Cry 5, and Far Cry Primal, Splinter Cell: Conviction, and Splinter Cell: Blacklist.
This follows news that Ubisoft is going to make some changes to its editorial team in order to make it "more agile and better accompany our development teams around the world as they create the best gaming experiences for players", with the company also looking to make its games more varied, according to the report.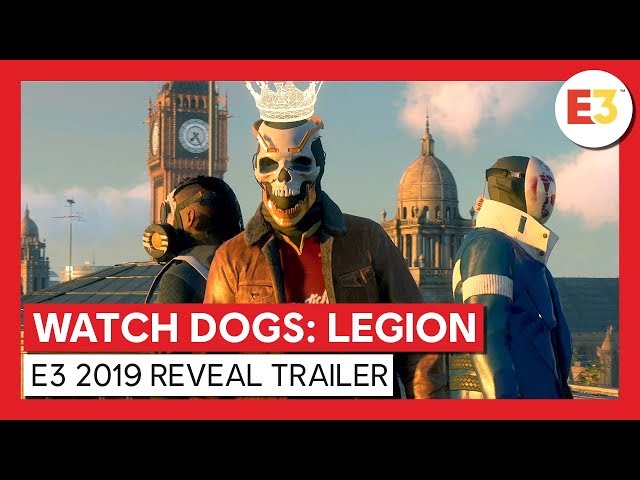 Last year the publisher decided to delay Watch Dogs Legion, as well as the Rainbow Six Quarantine release date and Gods & Monsters, linking the decision to production changes implemented after the poor reception of Ghost Recon Breakpoint.
At the time Ubisoft CEO Yves Guillemot said: "While each of these games already has a strong identity and high potential, we want our teams to have more development time to ensure that their respective innovations are perfectly implemented so as to deliver optimal experiences for players."
We've reached out to Ubisoft for comment and will update the story with any new information.