June 1, 2023: With the global launch now upon us, we've searched again for new Torchlight Infinite codes.
Want some Torchlight Infinite codes? With the latest entry in the action RPG series now out in the wild, you may be wondering if there are any freebie codes on the loose. As it's a free game, it does offer ways to earn in-game premium currency without spending a penny via a code redemption system.
So if you want some Torchlight Infinite codes to redeem in the free PC game, you've come to the right place. While codes are still light on the ground, there are other ways to obtain some free stuff, which we've detailed down below. We will add new Torchlight Infinite codes in due course so you can enjoy the RPG game to the fullest, but for now, here's everything you need to know in order to get some starting Jagged Primocrysts.
New Torchlight Infinite codes
Sadly, there are currently no active Torchlight Infinite codes, but given that the game features a code redemption system, we think it's likely that some will land to celebrate the game's launch.
How do I redeem Torchlight Infinite codes?
When XD releases some Torchlight Infinite codes, redeeming them is more straightforward here than in other games, as you can enter them in the app. Just follow the step-by-step instructions down below:
Upon launching Torchlight Infinite, click the options icon in the top-right corner and go to 'Settings'.
In the 'Other' tab, there is an option to 'Redeem Code', in which you can type in the code.
If successful, your rewards will then appear in your game's mailbox.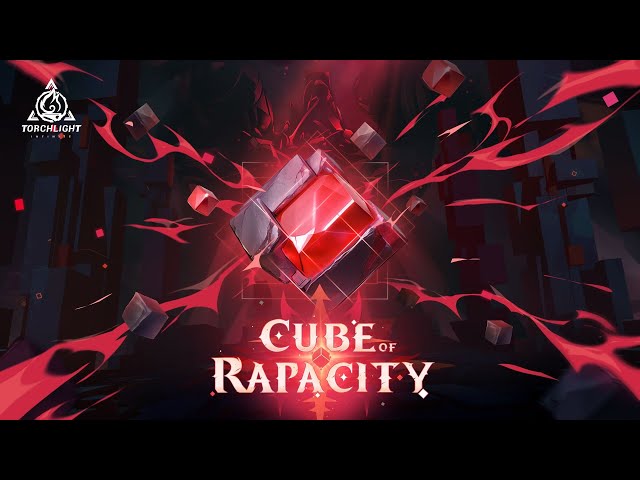 How do I get free Jagged Primocrysts?
While you wait for Torchlight Infinite codes, you can at least do a few things to get some free stuff. For example, in the settings menu, if you bind your email address to your game account in the other tab, you can get 100 Jagged Primocrysts.
Another way to get free stuff is by joining the official Torchlight Infinite Discord server. First, open the Discord app and accept the invite to the Discord server. From here, click on the 'discord-reward' channel and grab your code from there. Doing so will reward you with 50 Jagged Primocrysts.
While there aren't any Torchlight Infinite codes so far, be sure to follow the instructions above to grab some free premium currency. While you wait for codes to arrive – and provided you're a gacha fan – we've got a handy Honkai Star Rail tier list and a full Honkai Star Rail codes list to get you more freebies.