Ubisoft has long insisted that its games, despite often including torn-from-the-headlines settings and references, aren't explicitly political. The company's vice president of editorial, Tommy Francois, recently sat down for an in-house interview to clarify Ubisoft's position on politics in games, and the result makes for some refreshingly frank reading.
As Francois tells it, Ubisoft creates big, systems-driven games, and that the idea is to let players engage with as many or as few of those systems as they want. The idea, he says, is to present a "360-degree view of life," and that players should be allowed to "interact with all points of view."
"If my game was set during the Vietnam conflict, for example, we would want the Viet Minh, the Viet Cong … basically everyone's point of view," he said. "And that relates back to people making up their own opinions and our ability to create more mature games that are nuanced, versus being black or white."
There are limitations to this approach, and Francois acknowledges that Ubisoft has pulled back when its developers have felt that a particular treatment doesn't do justice to a specific point of view or comes across as insensitive to a group of people.
"We are scared sometimes as we are world-building. That was the case for Far Cry 5," he said. "It is a great game, but it just wasn't possible to present all points of view and perspectives. We believe that ultimately, in the future, players should be able to go in the game world, have as many different experiences as they want, experience as many different political views as they want, as many religions as they want … as many different fantasies as they want."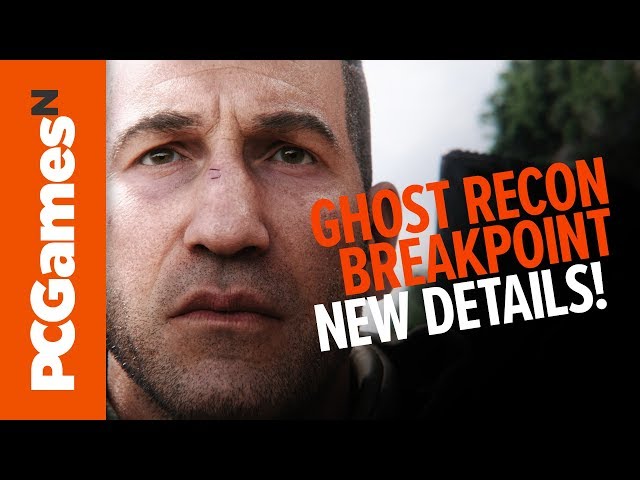 Ultimately, Francois feels that games have the potential to be valuable learning experiences, but the medium is still young, and the people working in it are still figuring out where the boundaries are and what's possible.
"We compare ourselves to movies. We compare ourselves to books. Some of these things have been around for centuries, or nearly a century," he said. "I think we're still learning. We're like young adults. We've learned from all these forms of entertainment. And we're currently building our own tropes."
Build your agent right: Our guide to The Division 2's skill system
This is certainly a shift from Ubisoft's old company line, and reflects CEO Yves Guillemot's clarification last year that the company's games are meant to "make people think." Francois says Ubisoft's games are usually made without a single, authorial point of view, and that it's up to players to draw what they will from the worlds they explore.
"We don't want them to be apolitical," he said. "We want them to be include multiple political themes so players can experience multiple points of view, learn from them, educate, and share."