One of the next major chapters coming to Warframe is the New War, a cinematic quest series which, if I have it right, involves your long-time guide the Lotus returning to the ominous Sentients to prepare to wage war on the Tenno. However the quest plays out, it will involve traveling to a Sentient-themed sector, and Digital Extremes has provided a peek at what that's going to look like.
In short, it's metal as hell. In this week's developer stream, Digitial Extremes showed off some of the Sentient concept art, we see the remains of smashed capital ships or space stations, derelicts that are fused with long-dead organic matter, but held together with angry red energy.
But the Digital Extremes team went a bit beyond concept art. Since The New War is taking longer than expected to develop, they decided to show off one of the areas in-game, although still very much in a work-in-progress state.
That clip is below, but be warned: if you don't want to get spoiled on any of The New War content, you probably want to skip this one.
Okay, so with that out of the way, here's Digital Extremes community manager (and voice of the Lotus) Rebecca Ford giving us a quick tour of the Sentient tileset.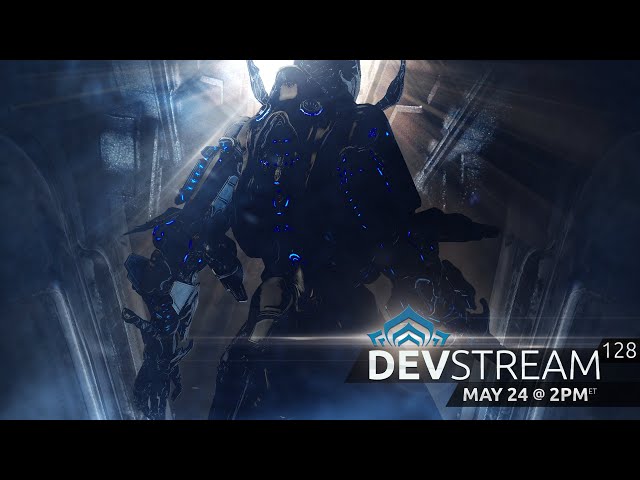 Nice, right? I particularly like the slipgate, or whatever the term for it is, that shoots the Tenno through a small asteroid field and to the far side of the map. The whole look and feel of the area is just terrific and spooky, and it looks like a heavy metal album cover.
Slice 'n dice: These are the best ninja games on PC
You can watch the full stream, or read the official summary, over at the official Warframe blog. Digital Extremes also showed off the 41st warframe, dubbed the Runner. They didn't want to talk about his abilities yet – although they did show a quick peek of a dash ability they're developing for him.