If you missed W.A.S.D this year, you've still got a second chance to enjoy the show's bounty, as we're uploading all the event's talks for perpetual availability via the magic of YouTube. Today, we've got a chat with the director of one of the best roguelike games in recent memory, the John Wick-meets-Slay the Spire BAFTA nominee, Fights in Tight Spaces.
James Parker, director at Fights in Tight Spaces developer Ground Shatter, joined us in the PCGamesN Theatre for a fireside chat over the indie game's development and his own history in the industry. Fights in Tight Spaces, if you've missed out, puts you in control of an action hero in a series of fistfights – only it's turn-based, and you use cards to choose your movies.
We spent W.A.S.D picking the brains of plenty of notable devs, like John Wick Hex and Thomas Was Alone lead Mike Bithell and the BAFTA nominees behind It Takes Two, Inscryption, and Disco Elysium.
You can follow those links to find the aforementioned talks, or check out our chat with James Parker below.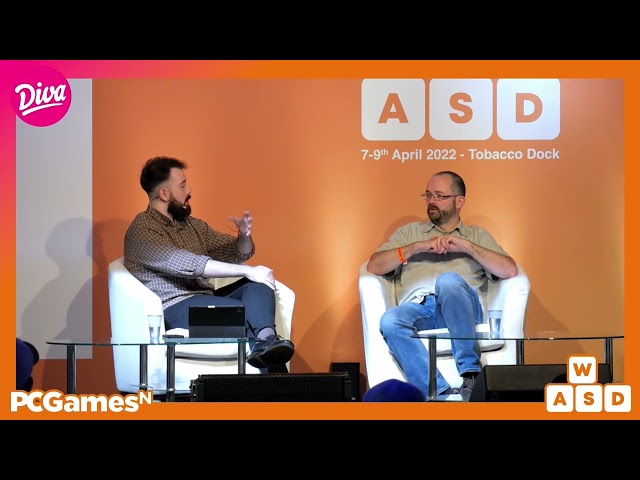 For more indie games, you can follow that link.