'Bumper Bethesda Blowout'? 'Big Bethesda Bundles'? 'Bombastic Bethesda Bargains'? I've been playing with the alliteration for a while now, but the simplest way to say it is that classic FPS and RPG games from the house of Todd, like Skyrim, Fallout, Dishonored, Wolfenstein, and a lot more, are now on sale, with some truly Liberty Prime-sized discounts. Never tried Rage? Heard that Prey is an underrated gem? Want to jump back in time to the days of Quake and Hexen? With plenty of time to kill before the Starfield release date, this might be the perfect remedy.
Responsible for some of the greatest shooters and sandbox games of the last 30 years, Bethesda is putting the majority of its PC catalogue – either games it's published or developed directly – on massive discount in time for spring. Though the sale is only available to US customers right now, there's a lot to choose from here; we've rounded up the best bargains below (now there's alliteration).
Best deals in the Bethesda sale
Wolfenstein 2 The New Colossus – $5.99 USD down from $39.99 USD
Rage 2 Deluxe Edition – $11.99 USD down from $59.99 USD
Prey – $5.99 USD down from $29.99 USD
Dishonored Death of the Outsider – $5.99 USD down from $29.99 USD
Skyrim Special Edition – $13.19 USD down from $39.99 USD
Fallout 76 – $9.99 USD down from $39.99 USD
Quake 2 – $1.99 USD down from $4.99 USD
Return to Castle Wolfenstein – $1.99 USD down from $4.99 USD
Hexen – $1.49 USD down from $4.99 USD
Quake 3 Arena, Wolfenstein 3D, and Quake 4 are also on sale for a couple of dollars, if you want the complete tour of shooter history.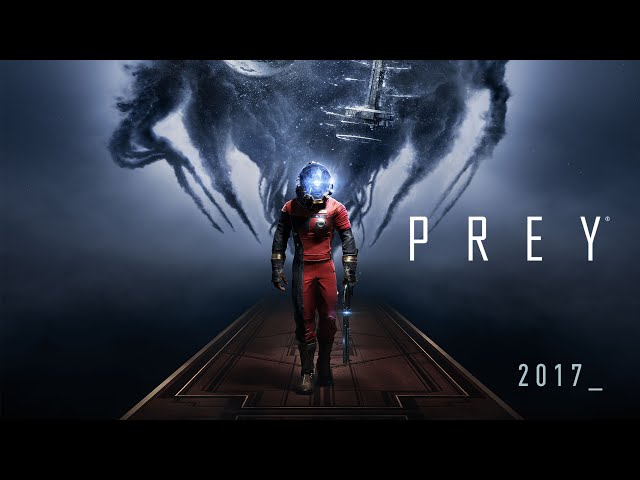 But bear in mind, you're buying direct downloads to play through Windows Gaming, not Steam keys. You can check it out here.
Alternatively, keep yourself busy with some other games like Starfield. You might also want to try some of the best free Steam games, if you really want to nab yourself the ultimate bargain.