World of Warcraft players have been enjoying the benefits of the Winds of Wisdom 100% experience boost for nearly a month, and while the promotion was initially scheduled to end on April 20, it's getting extended – for a long, long time. You're going to be getting double XP in WoW all the way up until the Shadowlands release date, set for an indeterminate time later this year.
"There are many journeys to be taken in Azeroth, and if you're in the middle of one, or just looking forward to starting a new one, we've heard your plea for a little more time," Blizzard says in the announcement. "Due to the popularity of the Winds of Wisdom 100% experience buff in Battle for Azeroth, we're extending its benefit through to the release of the Shadowlands pre-patch!"
The experience boost was initially scheduled to last for a month, ending on April 20, but numerous posts from fans on social media and Blizzard fansites have popped up in the past week, asking for an extension. The buff was initially intended for players stuck at home in current circumstances, but now there's now no clear timeline for when those circumstance might improve.
The Battle for Azeroth pre-patch went live in July 2018 ahead of its August release, so it's fair to expect Blizzard to have a similar target for Shadowlands – though the COVID-19 pandemic has already accounted for the delay of numerous other major updates for other MMORPG titles. Either way, the experience boost should last for several months to come.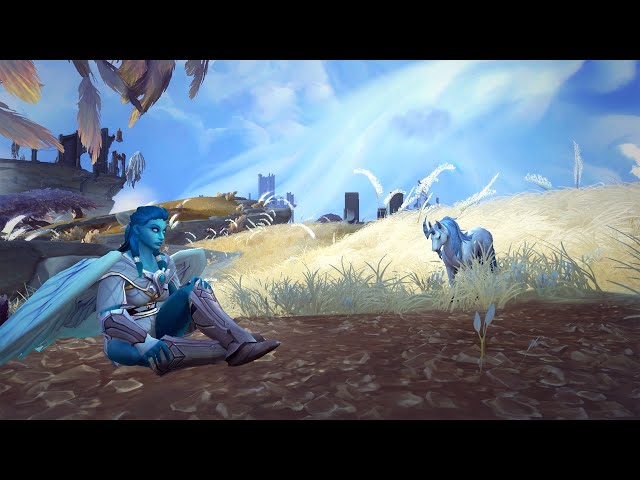 With Shadowlands' level squish, the levelling experience is about to change fundamentally, anyway – so why not offer a much faster, easier way to get to the top in the meantime?