Age of Empires 4 will be arriving with a new business model, giving players the option to either outright purchase the game or play it as part of Microsoft's subscription-based Game Pass service. But one thing it won't have is microtransactions or in-app purchases.
"The idea of microtransactions in a real-time strategy game isn't a thing," said Age of Empires creative director Adam Isgreen at XO19 in London. "DLC, expansions – all of that is things that we're going to be exploring for Age 4."
In fact, Isgreen said Microsoft's new dedicated Age of Empires studio World's Edge is looking into expansion content for all the Age of Empires games, which includes Age of Empires II: Definitive Edition, which launched this past week.
As far as what that expansion content will look like, Isgreen says that's in many ways down to the games' player communities. As an example, he said, new civilisations probably won't be coming to Age of Empires II, since it already has 35.
"Our pro players are even like, please don't add more civilisations, please do other things," he said.
"But we want to have those conversations with the community, to figure out what we can add," he said. "What are the things they want to see in the game? Things like game modes."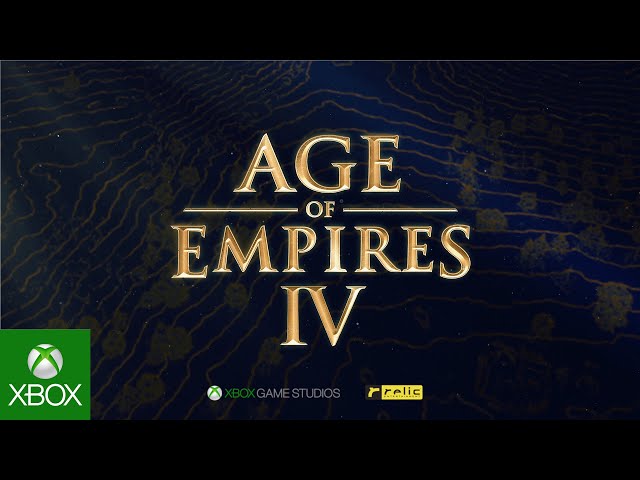 Isgreen says they'll be starting those conversations up with fans as the team shifts its focus to Age of Empires III, and that the approach for Age of Empires 4 will be no different.
"While we definitely already have ideas in terms of where we want to go past Age 4, in terms of expansions and stuff, a lot of that is going to be driven by the community and the players, where they want to see the game going," Isgreen explained.
We still don't know when the Age of Empires 4 release date is going to be, but in the meantime you can check out our Age of Empires II: Definitive Edition review.