12/01/2023 AMD has clarified that its Ryzen 7000X3D release date information was published in error. See below for updated story.
The upcoming AMD Ryzen 7000X3D gaming CPU lineup now has a release date, and it'll romantically arrive just in time for Valentine's Day. The Zen 4 newcomers aim to woo PC enthusiasts with 3D V-Cache and a lower TDP than existing 7000X chips, but we're still waiting on an official price.
If you've got a date with your PC this Valentine's Day, AMD's best gaming CPU contender could help spice things up. However, if you've already watched Intel flaunt its 6GHz alternative, you might be holding out for team blue's next processor instead. That's if the i9-13000KS actually shows up anytime soon, as team blue is keeping hush about its release plans.
In case you're out of the loop with commercial holidays, Valentine's Day occurs on February 14, and an update to AMD's Ryzen 7000X3D suggests that's also when its chips will land. Originally spotted by Overclock3D, the release date information has since vanished from the red team's page, but it's still visible using the power of internet time travel.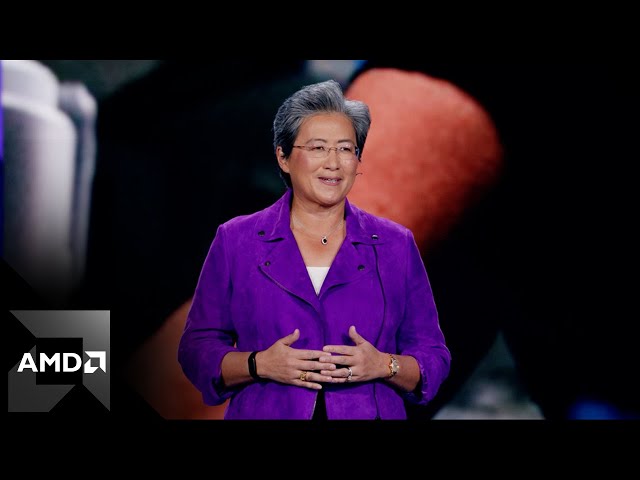 AMD claims its new frontrunner, the Ryzen 9 7950X3D, outpaces the Core i9-13900K, with up to 29% better performance in esports games like Rainbow Six: Siege. We'll have to test those claims out for ourselves when it rolls onto the gaming PC battlefield, which in turn will help us size it up against the i9-13000KS down the line.
Naturally, price will factor into the X3D's success, and AMD is already proving to be a budget champion with its newly released Ryzen 7000 range. If the 7950X3D rides into battle with a cheaper MSRP, it could leave Intel relying on next-gen Meteor Lake chips and perpetuate the never-ending fight for the CPU crown.
Update: Sorry lovers, looks like the AMD Ryzen 7000X3D won't be around on Valentine's Day after all. In a statement provided to Videocardz, a spokesperson says the date is incorrect, and there is no official price or launch date. So, if you see any rumours floating around, be sure to enjoy them with a hearty grain of salt.