Frictional Games has announced a new entry in the Amnesia series – the first in seven years. It's titled Amnesia: Rebirth, and it's coming to Steam this autumn.
An official synopsis reads: "Set in the desolate landscape of the Algerian desert, the game will focus on new character Tasi Trianon as she sets out on a harrowing journey through devastation and despair, personal terror and pain, while exploring the limits of human resilience." The blog goes on to describe a "pitiless horror", a creature that "threatens to devour you", suggesting the new game will be similar in tone and structure to its predecessors.
Further details reveal other tidbits, many of which are unsurprising. The game is a "first-person narrative horror experience", of course, and it will ask you to "carefully manage your limited resources, both physical and mental". Otherwise, details remain scarce.
There is, however, a trailer that you can watch below.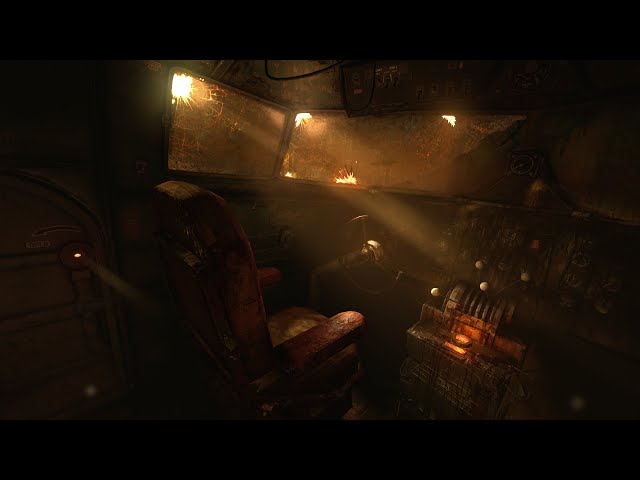 The iconic series began in 2010 with Amnesia: The Dark Descent, which launched to critical acclaim and is, we think, one of the best horror games on PC. It was followed by 2013's A Machine for Pigs, before Frictional created a separate survival-horror title named Soma in 2015.
Amnesia: Rebirth will come to PC and PS4 this autumn.