The Apex Legends dev team recently held a Reddit AMA last week to take on questions about the controversial state of Season 17 when it comes to Ranked mode, bugs, and other concerns. While answering questions, it was confirmed that the FPS game's current Ranked system will see improvements in Apex Legends Season 18, but it won't be reverted back to a previous version.
The Q&A session was announced in the team's Ranked dev blog last week, which is also where the team acknowledged the issues that have plagued Season 17 for weeks now. The dev blog outlined a number of Ranked-related features that could be tweaked while also giving us a behind-the-scenes look at Season 17 gameplay stats.
During last week's AMA, a question from the EA Japan community asked if the team plans to revert Ranked back to the previous system used from Season 7 to Season 11, and the game's senior design director, Evan Nikolich, had this to say:
"No, we are going to continue forward with this Ranked system at this time. We felt prior systems were too focused on racking up kills and not focused on winning the match."
Respawn has been trying to address this kill-focused gameplay in Ranked for some time now, but a few community members in the thread insisted that the focus on kills made for more competitive matches.
Nikolich continued his response saying, "We want to put focus on playing to win and we feel the path we're pursuing now is headed in that direction. The current system is not perfect, but we will keep iterating on it to achieve our goal of putting focus on winning the match."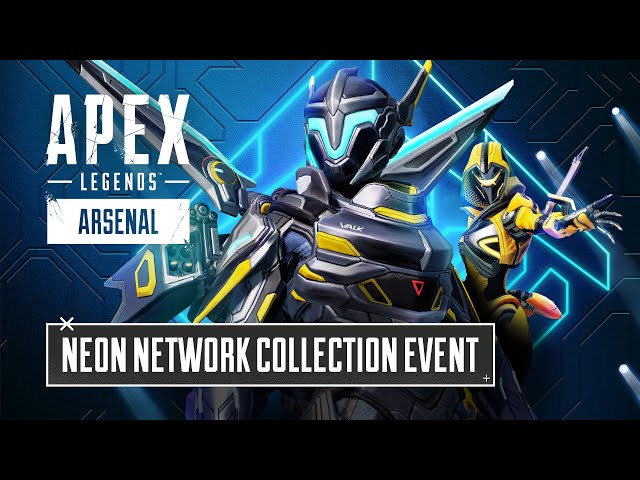 We'll see the Ranked adjustments when Apex Legends Season 18 goes live in August, but for now, you can try out the new Neon Network Collection Event to earn futuristic cosmetics.
And if you're looking for tips on which Legends to pick, check out our Apex Legends tier list for some pointers.