Respawn introduces Apex Legends Hardcore Royale mode as the "ultimate test" for players of one of the best battle royale games on PC. The limited-time event mode will be part of the upcoming Celestial Sunrise collection event, and features all the bells and whistles (or lack thereof) that you'd expect from a mode with the 'hardcore' label.
The Apex Legends Celestial Sunrise collection event runs January 24 – February 7. It's a celebration of the Lunar New Year that features 24 limited-time cosmetics, including legendary Apex Legends skins for Octane, Pathfinder, Caustic, and Ash. Respawn says all of these cosmetic items will be available in Celestial Sunrise event Apex packs, and in exchange for Apex Coins or crafting metals, throughout the duration of the event.
Unlocking all of the rewards before the end of the collection event will award a new reactive skin for the Peacekeeper, called Jadeite Retribution. It's a gorgeous red and gold weapon with glimmering jade on the barrel and stock, so you'll be well-rewarded for your time investment. There's also the usual rewards tracker, with daily challenges allowing you to earn points for additional rewards.
Perhaps more interesting than the cosmetics, however (and we don't say that lightly), is the introduction of Apex Legends Hardcore Royale. Respawn explains that this limited-time mode "is much like Trios, but with some fun changes that will make information sharing amongst your squad critical." It adds, "Make sure to count your shots, and always keep the ring in mind."
So what is Hardcore Royale mode? Essentially, it's a faster, more deadly version of Apex Legends Trios where you'll have less health and be at higher risk throughout. Armour is restricted to white armour, with no option for upgrades through dealing damage, crafting, or looting. There are also no helmets, so headshots will be particularly lethal, and the ring is at its most deadly potential from the offset.
All changes in Apex Legends Hardcore Royale
Below is what to expect from Apex Legends Hardcore Royale:
Limited HUD
White armour only
No helmets
Armour doesn't spawn in death boxes (no armour swapping)
Ring starts at max damage
Respawn adds that Hardcore Royale is limited to players at account level 20 and above. It won't be a takeover, so you'll still be able to play regular Trios if this all sounds a bit too intense for your liking.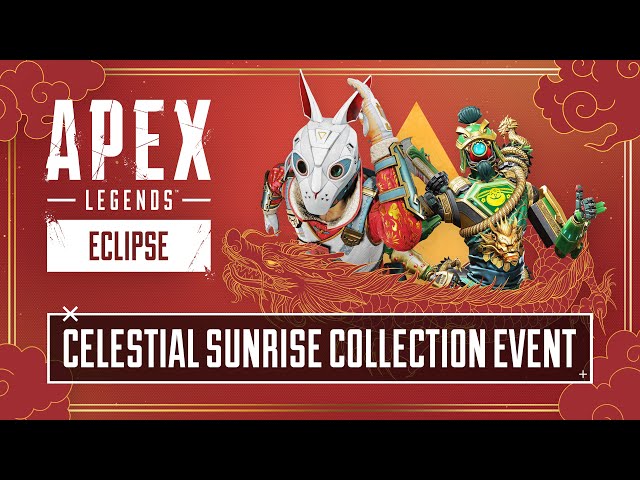 Finally, the team teases that two new limited-time modes are on the way after this event concludes on February 7. One of these is Date Night, a Valentine's-inspired Duos takeover that will cause healing items to also affect your partner if they're close enough. In addition, a Bocek bow variant called the Heart Stealer will be available that heals you (and your companion) for a percentage of all damage dealt.
Take a look at our Apex Legends tier list for the best characters to use as you attempt to dominate in this new mode. We've also got a handy Apex Legends map guide to help you find your way around, and more of the best multiplayer games on PC if you need something else to help scratch that competitive itch.