The second season of Apex Legends kicks off July 2, and with it is coming a new selection of cosmetics, rewards, and challenges, as well as some changes to the King's Canyon map.
Respawn is adding a new Legend, Wattson, whose abilities are themed around building electrified fences.
Season 2, called Battle Charge, will introduce a new battle pass as well. That will introduce new rewards, legendary skins for characters and weapons, special challenges, and a new system for earning crafting metal. Respawn says more details on the season 2 battle pass will be revealed in the coming weeks.
Perhaps the biggest news coming out of the Apex Legends segment at today's EA Play broadcast, however, was that Apex Legends is adding a skill-based ranked mode. In this mode, which Respawn is calling Ranked 1.0, you'll be able to progress through a series of tiers that match you with players of similar ability. The tiers are bronze, silver, gold, platinum, diamond, and Apex Predator, and you'll earn rewards at the end of every season based on where you placed in ranked during that period.
Season 2 will also introduce the L-STAR, an energy-based machine gun. It "hits hard with hefty projectiles that pack a serious punch," Respawn says.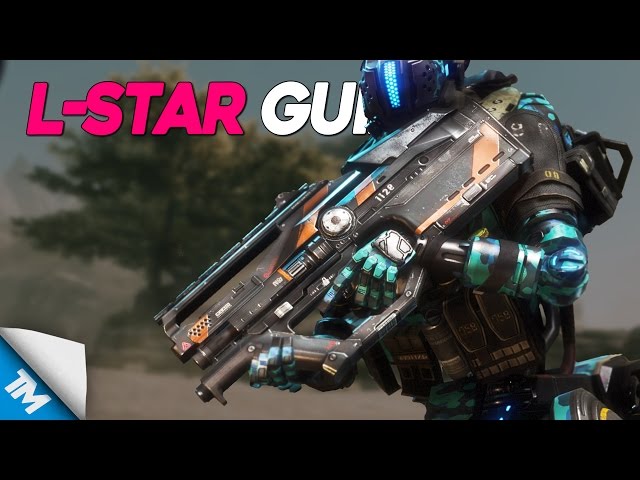 But as Titanfall 2 players may remember, the L-STAR – which originally appeared in that game – can be tricky to use effectively. It's an LMG, which means you can hold down the trigger for automatic fire, but prolonged firing will overheat the weapon, and when that happens you'll have to eject a heat sink and reload.
King of the kill: Here are the best battle royale games for PC
But with skillful use, the L-STAR can be deadly, and making sure you're only using it in controlled bursts can mean you can potentially play an entire match with it and never have to reload the weapon. That's a significant advantage if you can make it work for you.
Again, Season 2 of Apex Legends begins July 2.