Apex Legends revealed the next Legend coming to Respawn's battle royale. Natalie "Wattson" Paquette is an expert electrical engineer, and she uses electrified fences to confound her enemies and shape the battlefield.
Wattson is a fresh-faced 22-year-old from the planet Solace, with a heavily insulated suit that protects her from the electricity she works so well with. Her tactical ability is called Perimeter Security, and it allows her to place nodes that, when connected to each other, form electrified fences that slow enemies down and cause damage.
Her passive ability is Spark of Genius, which boosts her ultimate ability using accelerants, and gives her passive recharge a boost while she's standing next to an Interception Pylon. The Interception Pylon is, as it happens, her ultimate ability, and it's a defensive structure that repairs damaged friendly shields and destroys incoming ordnance.
Lore-wise, Wattson is the daughter of the Apex Games' lead electrical engineer, and spent her whole life growing up in the arena she helped him create. As a child, she spent her time reading manuals and textbooks, eventually becoming a talented engineer herself.
Now, she fights in memory of her father, who died on the day the arena opened for its first match. Respawn produced an animated short that provides a look at her backstory.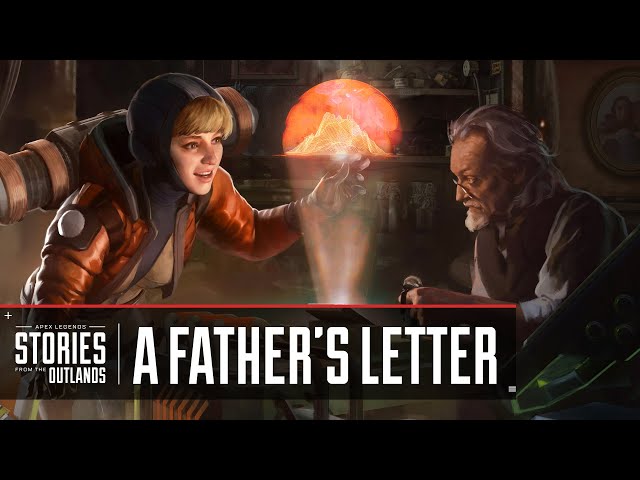 Apex Legends Season 2 begins July 2, and Wattson will be joining the game at some point before then. Respawn also provided details on its second Battle Pass, which will be adding a bevy of shiny new cosmetics to the game.
Up your game: Our guide to Apex Legends character abilities
We'll be covering more of E3 and the surrounding events in the days to come, so make sure to check back often.