You might have noticed that the Assassin's Creed Black Flag Steam page no longer allows you to actually purchase the beloved stealth game hit. With the Assassin's Creed Mirage release date on its way, alongside the multiplayer-based AC Infinity, and the Japan-set Assassin's Creed Red, there have also been rumors of an AC Black Flag remake. The game's disappearance from Valve's storefront seems like a potential hint – perhaps a new, improved version is arriving soon. It's nice to dream, but speaking exclusively to PCGamesN, Assassin's Creed Black Flag creator Ubisoft says this is not the case.
Back in June, reports surfaced regarding alleged Ubisoft insiders who claimed that a remake of Assassin's Creed Black Flag was in the early stages of production. In the past, the original version of Assassin's Creed 3 was removed from Steam to make way for Assassin's Creed 3 Remastered. Naturally, with remake rumors in the air, and the sudden disappearance of Black Flag from Steam, it felt like something might have been cooking.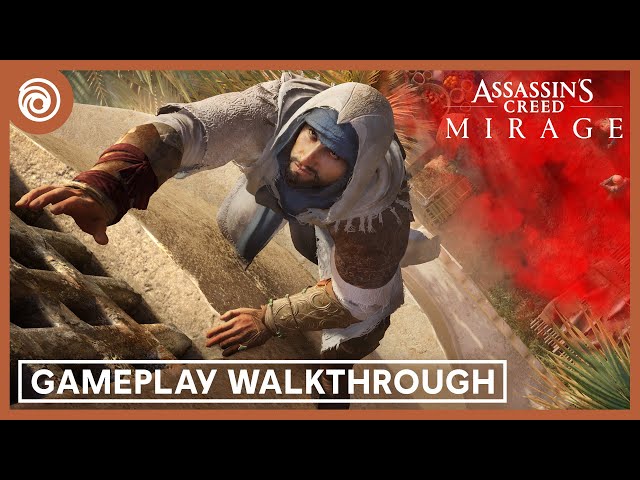 In a statement to PCGamesN exclusively, Ubisoft confirms that Black Flag has been pulled from sale on Steam for – unfortunately – somewhat less exciting reasons. "We are aware that Assassin's Creed Black Flag is currently unavailable for purchase on Steam," the developer says. "This is due to a technical issue, and our teams are working on a solution to bring it back as soon as possible."
Ubisoft does not offer a potential return date for Assassin's Creed Black Flag, but with the series set for a serious push courtesy of Mirage, Infinity, Red, and also the mysterious Codename Hexe, we hope an AC4 remaster is on the horizon, too – you just can't beat those wonderful sea shanties.
If you're buzzed about a potential Assassin's Creed Black Flag, in the meantime, try some of the other best RPG games. You'll also want to check out all the best upcoming games which are heading your way in 2023 and beyond.