Wondering when the Assassin's Creed Valhalla Siege of Paris release date is? Our Viking warrior Eivor has been roaming the wilds of Middle Age Britain, hunting fearsome beasts and winning hearts left and right. Most recently, we ventured over to the Emerald Isle in the DLC, Wrath of the Druids.
During the UbisoftForward E3 event, it was announced that Valhalla is getting more expansions in 2021 and 2022. The next DLC is called Siege of Paris; Karen Lee, senior community developer at Ubisoft Montreal, describes this particular event as "the most ambitious battle in Viking history".
Historically, the Vikings attacked Paris quite a few times – they first ransacked the city in 845 by sailing up the Seine, but the biggest invasion was in 885, where thousands of Vikings besieged Paris for months on end. The Norse raiders were unable to break down the walls, and were eventually encouraged by Emperor Charles the Fat to move along to Burgundy. What happens in Valhalla's version of events, however, is presumably up to you.
AC Valhalla Siege of Paris release date
There's no concrete release date yet for the new Valhalla DLC, but Ubisoft has confirmed that it'll arrive "this summer".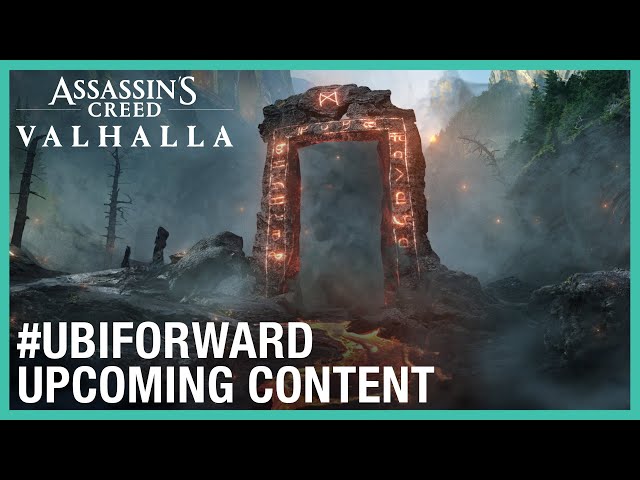 Siege of Paris gameplay
No prizes for guessing that we'll be travelling to Paris; however, a player called Pedder has datamined information suggesting we'll be travelling through Boulogne, Amiens, Muille Vilette, Soissons, Champlieu, Saclay, Melun, Provins, and Sainte Genevieve, and also adventuring in Evresin – otherwise known as Normandy. Though these place names have all been found in the game files, they are, of course, not guaranteed to appear.
Related: The best open-world games on PC
There are a few more datamined details available in a roundup video by youtuber 'andyreloads', including new weapons, skills, legendary animals, and missions – however, if you'd like to discover Francia for yourself, beware of spoilers.
Siege of Paris black-box missions
The black-box infiltration missions from previous games will return in Siege of Paris. For the unfamiliar, these are missions in which you're assigned a goal, and must figure out how best to accomplish it – there are several different approaches you can take.
That's everything we know about Assassin's Creed Valhalla Siege of Paris, but we'll let you know when we learn more. If you're playing through the base game, we've got a guide to all the Assassin's Creed Valhalla legendary animals – and the Valhalla romance options, too.