If you're an action-adventure games, open-world games, or RPG games fan you've probably heard of Assassin's Creed Valhalla by now. The upcoming Viking game's setting was live teased piece-by-piece by artist Kode 'BossLogic' Abdo yesterday, and now the very first Assassin's Creed Valhalla trailer has landed, revealing lots of lovely morsels about what the game brings.
As you can see below, the trailer introduces us to the game's plot, which centres on Eivor – who you can play as a female or male – and his Viking clan, who have to carve out a future in England, having journeyed across the North Sea from Norway. "Odin is with us!" a male Eivor yells as his group of Norsemen and women fight the defiant (and heavily-armoured) Saxons, led by King Aelfred of Wessex.
The trailer also reveals the Assassin's Creed Valhalla release date – or rather, window, which is set for "Holiday 2020". There's nothing more concrete than this just yet, but given its surprise reveal this week, it'll surely be welcome news for Assassin's Creed fans keen to get stuck in before the year's out.
Here it is – the world premiere trailer for Assassin's Creed Valhalla: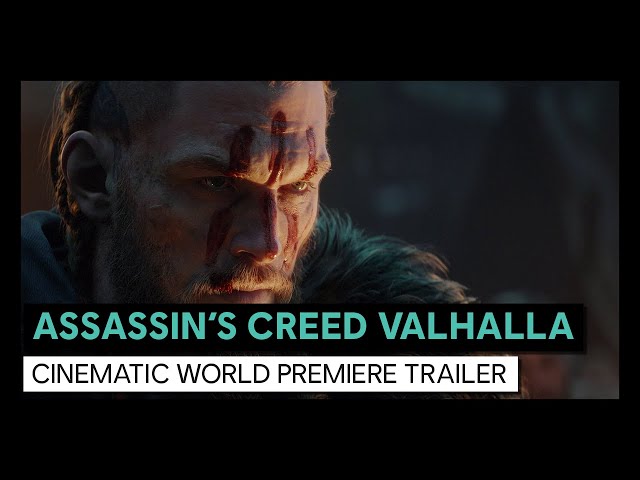 Or check out the North American mirror, if that link doesn't work for you: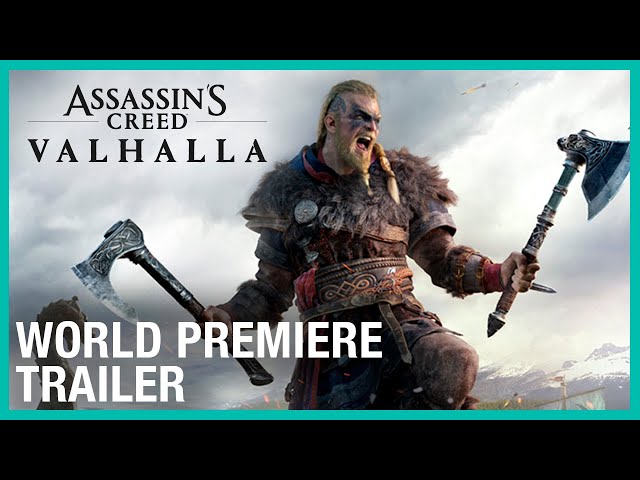 There's be lots more information about what to expect from Assassin's Creed Valhalla in the coming days, so be sure to keep an eye on our home page here at PCGamesN to find out more. Also check out our list of the other upcoming PC games to keep a weather eye out for this year.