Avowed, the upcoming RPG game from Pillars of Eternity and Fallout New Vegas developer Obsidian, originally had multiplayer co-op but the feature was scrapped, well before the Avowed release date was even announced. With little else known about Avowed, apart from its link to Obsidian's development DNA, it's incredible to hear how the project has changed over time.
"One of the things that I really pushed was that Avowed was going to be multiplayer," Obsidian CEO Feargus Urquhart says. "I kept on that for a long time and I know, in the end, it was the wrong decision to keep on pushing on it."
"We were too focused on co-op, changing the way our pipelines work and the way we write conversations and do quests," head of development Justin Britch adds. "We realized we weren't focused on the things we're best at, so we made a pivot on the game to refocus and make sure that it was, at the end of the day, an Obsidian game."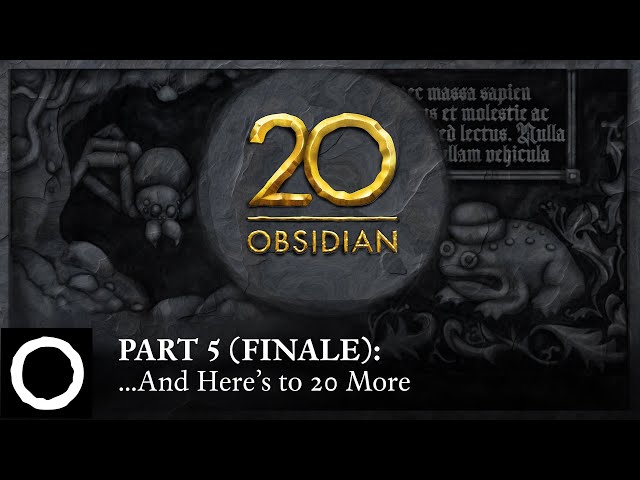 We got our first look at Avowed this year at the Xbox showcase, and it looks exactly like the Obsidian does its take on Skyrim game we've all been hoping for.
While a fantasy game like Avowed with multiplayer would undoubtedly be cool in concept, I can already see why Obsidian decided to make the shift. The team is known for deep, immersive single-player RPGs that focus on character choice and complex factions, and it's perfectly possible that adding co-op and multiplayer into that mix muddied the waters too much on the vision.
If you're excited about Avowed and want to play some games similar to it you absolutely cannot go wrong with our list of games like Skyrim, or you can check out some of the best open-world games available on PC right now.