Everyone loves Bing Bong, the adorable imp that was introduced during the Baldur's Gate 3 live-action DnD session. It's not just the fans who want him in the Larian game though, as the core cast is also calling for him to be DLC, and Astarion actor Neil Newbon has it all figured out.
Fantasy RPG game Baldur's Gate 3 has had a massive impact, both commercially and culturally, and its cast has embraced their celebrity. They even participated in a live DnD session which, in turn, featured a shop-assistant imp by the name of Bing Bong.
Adopted by Shadowheart, he became something of a fan favorite, despite not having been in the main game. He's spawned fan art, animations, and more.
So when during London's MCM Comic Con, a fan asked the cast what they'd want as DLC, there was only one answer. "Bing Bong."
The rallying cry came from Jennifer English and Devora Wilde who play Shadowheart and Lae'zel respectively, often painted as Bing Bong's co-parents. But it was picked up by the rest of the panel, and Astarion actor Neil Newbon hit upon the perfect solution – Bing Bong Valley.
Newbon suggested the DLC take the form of a Stardew Valley-style expansion where Shadowheart and Lae'zel run their own farm. Bing Bong would be there to help (or hinder), as one big happy family.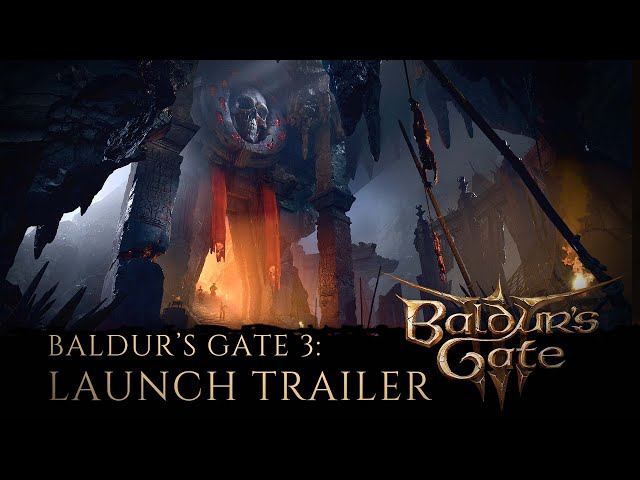 "It would be amazing," Newbon added, and he's not wrong. I'd hand over my cash in a heartbeat if I could experience that wholesome chunk of downloadable content.
And, let's face it, when Astarion, the most acerbic vampire in all of Faerûn, is on your side, you know there's something there. Could Larian be beavering away at an official (there's already a mod) Bing Bong expansion? Are we going to have Bing Bong plush toys in time for the holidays?
I'd certainly like to think so, though the snag is that there's already a character by the name of Bing Bong out there. He's the pink elephant from Disney Pixar's Inside Out and knowing Disney, they might object to an additional Bing Bong. Maybe Larian could put a hyphen in there.
You can catch the panel's reaction to the question here (thanks, Games Radar).
While we all wait for the hopeful Bing Bong DLC, we've put together the best and biggest Baldur's Gate 3 mods to keep you busy alongside a look at the best Baldur's Gate 3 builds as well.